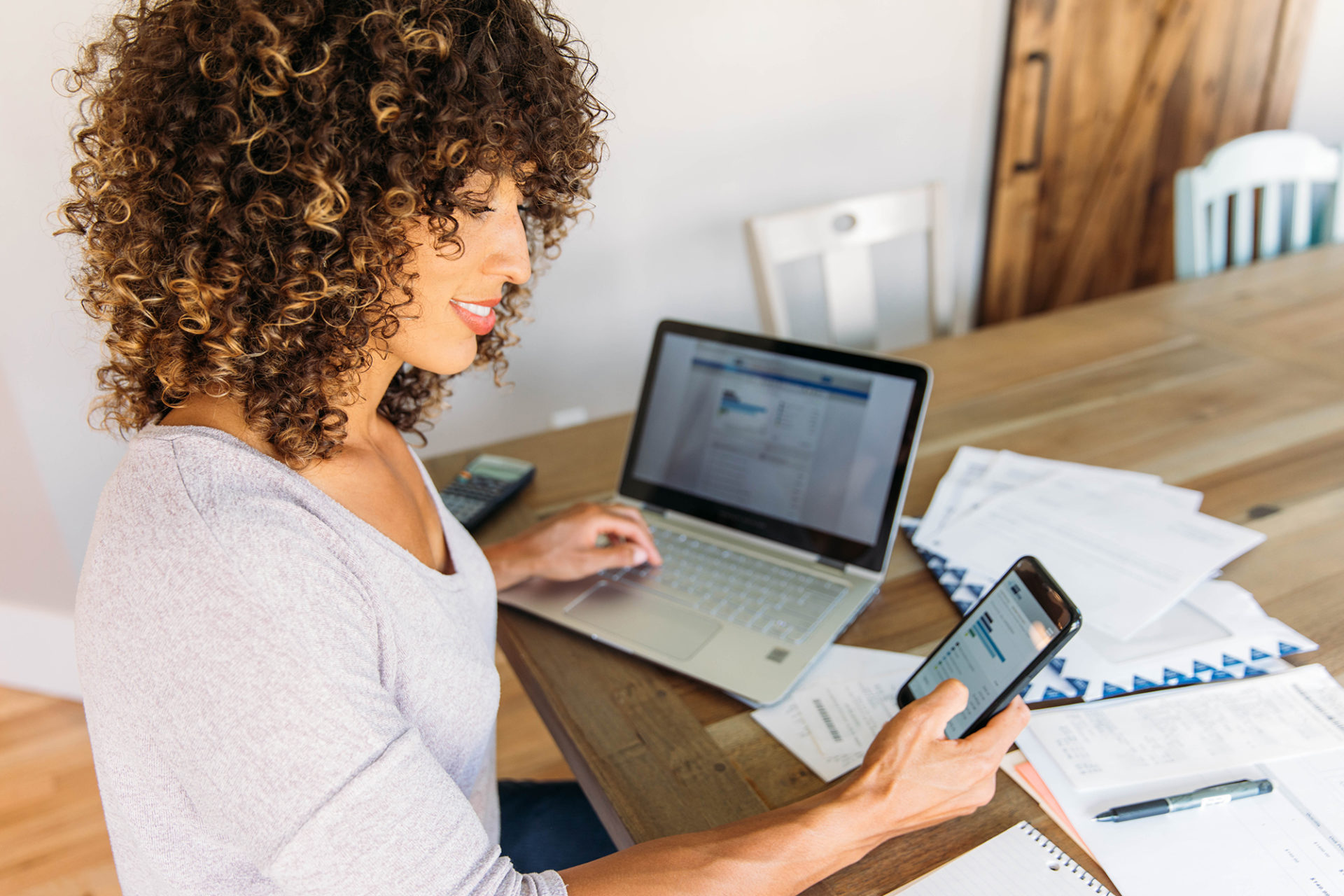 ABILITY SECUREPAY®
User-friendly patient payment software
ABILITY SECUREPAY is a comprehensive patient payment platform that enables you to accept all forms of payment at any point in the revenue cycle.
Collect more patient payments
Reduce A/R
Improve your cash flow and staff efficiency, and reduce your outstanding accounts receivable
Online payment portal
Give patients 24/7 access to a payment portal with the freedom to pay how they want, when they want
Automate payments
Quickly set up payment terms with any frequency, duration and amount, using credit/debit cards or bank account
Additional resources
Knowledge is power! Check out this additional content for insight about how your organization can benefit from ABILITY software.​