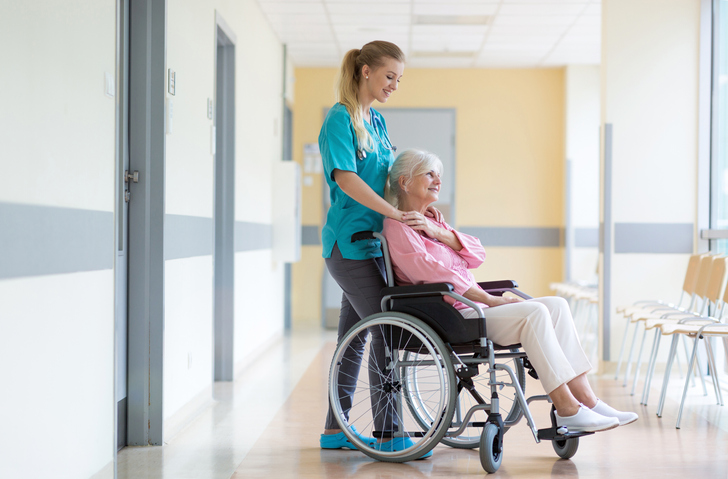 ABILITY CAREWATCH®
Simplify quality management
Accurate data, quality care
Staying competitive in today's value-based healthcare market hinges on an accurate and objective analysis of your data to support resident care decisions. With ABILITY CAREWATCH, you have the right tools to make more informed care decisions, improve resident outcomes and maximize reimbursements. This powerful application can also help you enhance your star rating, maintain compliance and monitor performance. Join the thousands of skilled nursing facilities across the U.S. that rely on ABILITY CAREWATCH to achieve better care, outcomes and revenue.
Discover revenue potential
Find untapped, justifiable revenue using a built-in PDPM Calculator. Gain insight into the cost of each resident and set up care plans prior to admission.
Simplify submissions
Transmit assessments directly to CMS via ABILITY CAREWATCH. Receive feedback, validation and CASPER reports on one dashboard.
Drive quality improvement
Monitor your star rating and quality measures, and compare your results with state and national benchmarks. Use readmissions data to identify at-risk residents.
"ABILITY CAREWATCH enables us to do more in non-clinical departments to deliver patient-centered care."
Tim Bowers
Director of Compliance, John Knox Village Care Center
ABILITY CAREWATCH has enabled our organization to easily report on quality measures which saves me valuable time. The product's capability to filter assessments and flag logic makes CAREWATCH stand apart from other products.
Mario Lemay
Director of Organization Effectiveness
San Francisco Campus for Jewish Living
Additional resources
Knowledge is power! Check out this additional content for insight about how your organization can benefit from ABILITY software.​