ABILITY Patient Statements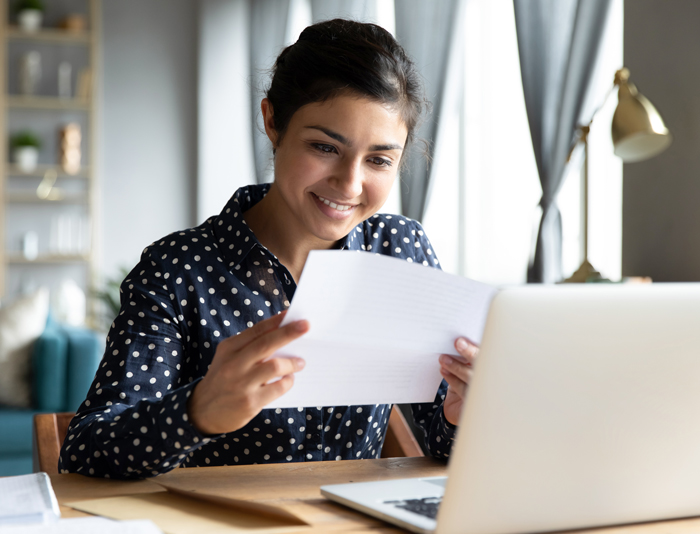 ABILITY Patient Statements
Easy, cost-effective patient statement software
Featuring an easy-to-read breakdown of outstanding balances, ABILITY Patient Statements makes it easier for patients to understand your bills, decreasing both patient phone calls and payment delays for your practice.
Advantages to your organization
Fast, accurate patient statements
Have your statements delivered faster with a first-class pre-sort, and the capability to submit multiple files per day.
Save time and resources
Reduce your overhead and ever-increasing mailing costs by replacing your in-house statement processing with ABILITY.
Streamlined billing
Bill patients across different healthcare sectors, including ambulatory or acute care.
Discover a new perspective
Knowledge is power! Check out this additional content for insight about how your organization can benefit from ABILITY software.​