ABILITY SMARTFORCE Attendance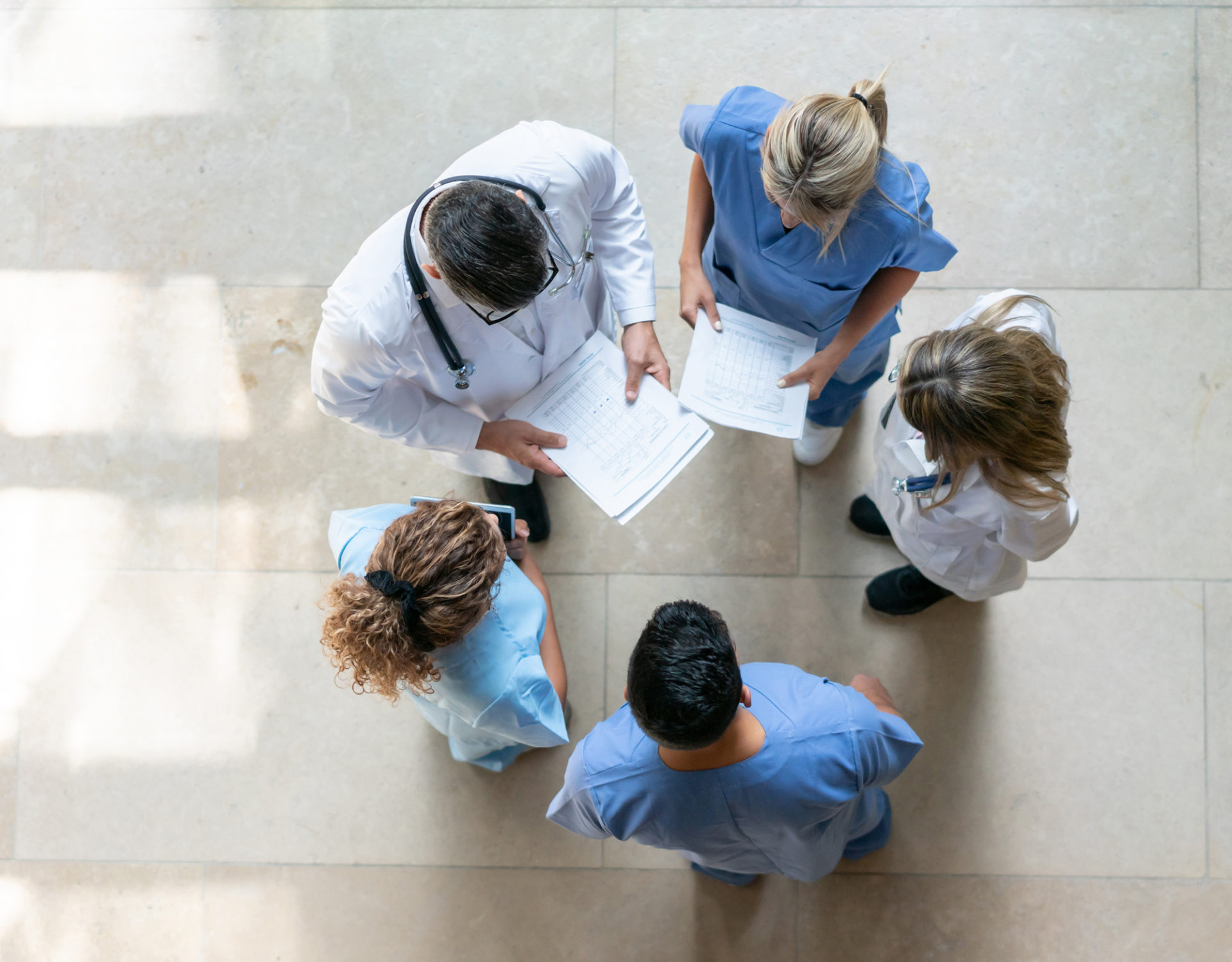 ABILITY SMARTFORCE® Attendance
Attendance tracking and reporting software
ABILITY SMARTFORCE Attendance simplifies the collection and tracking of attendance data with the cutting-edge technology that today's users expect. Missed time punch alerts, variance reporting, time card reporting, configurable time card rules and more, are all delivered in real-time, in the cloud.
Time and attendance, in the cloud
Approve time cards
Easily review and approve time cards from your tablet, computer or mobile phone.
New time capture options
Capture time from employee mobile phones with geolocation, or designated computer. Time clocks no longer needed, but supported.
Alerts and notifications
Both managers and staff stay informed with alerts when someone does not punch in, misses a break or punches out late.
"We dramatically decreased labor costs by close to a million dollars within the first year of product usage. ABILITY SMARTFORCE at Summit Medical Group streamlines staffing, improves communication, contributes to greater efficiency and ultimately, produces more time for patient care."
Karen Graham
Chief Operating Officer
Summit Medical Group
Additional resources
Knowledge is power! Check out this additional content for insight about how your organization can benefit from ABILITY software.