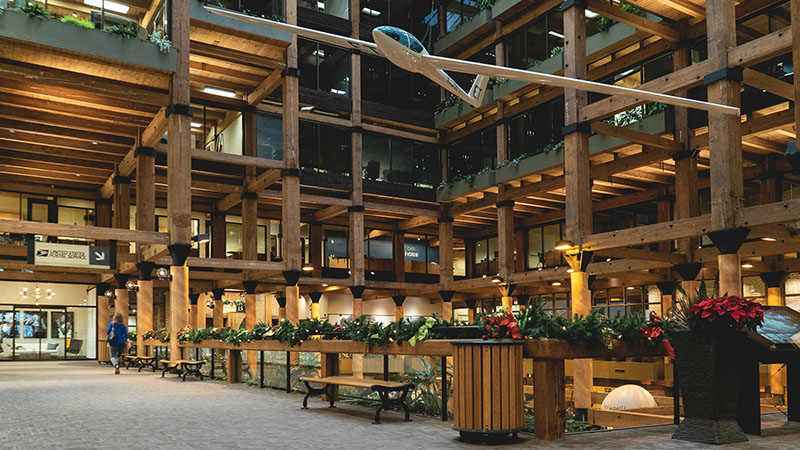 Join the team
We hire smart, talented people and trust them to do their thing. As part of Inovalon, you'll grow with a company that wants you to succeed.
Help others
We are here to help our customers and each other.
Make it better
We continually improve and innovate to offer integral solutions.
Do the right thing, always
We set and meet high standards in all that we do.
Deliver extraordinary results
We accelerate growth and achieve extraordinary results as a team.
Collaboration
We help and support each other as part of how we work. Period. We win as a team always because we want to help, not compete with each other.
Space and support
You bring your expertise; we'll give you the latitude and support to make a difference, no matter your role. Everyone is empowered and trusted to make things better at Inovalon.
Leadership support
Managers and leaders listen, and provide encouragement and resources that enable all our teams to do great work. Inovalon succeeds because everyone is all-in, together.
Values-based culture
Our values drive every decision and every interaction at Inovalon. Sure, we have words that describe our values, like every company. But what really counts, is that you'll see them come to life in our actions every single day.
Be part of something bigger
Become a member of the 2,500-employee Inovalon family that's transforming healthcare. Inovalon is a leading provider of cloud-based platforms empowering data-driven healthcare. Learn how we drive success for health plans, providers, life sciences companies and pharmacy organizations.