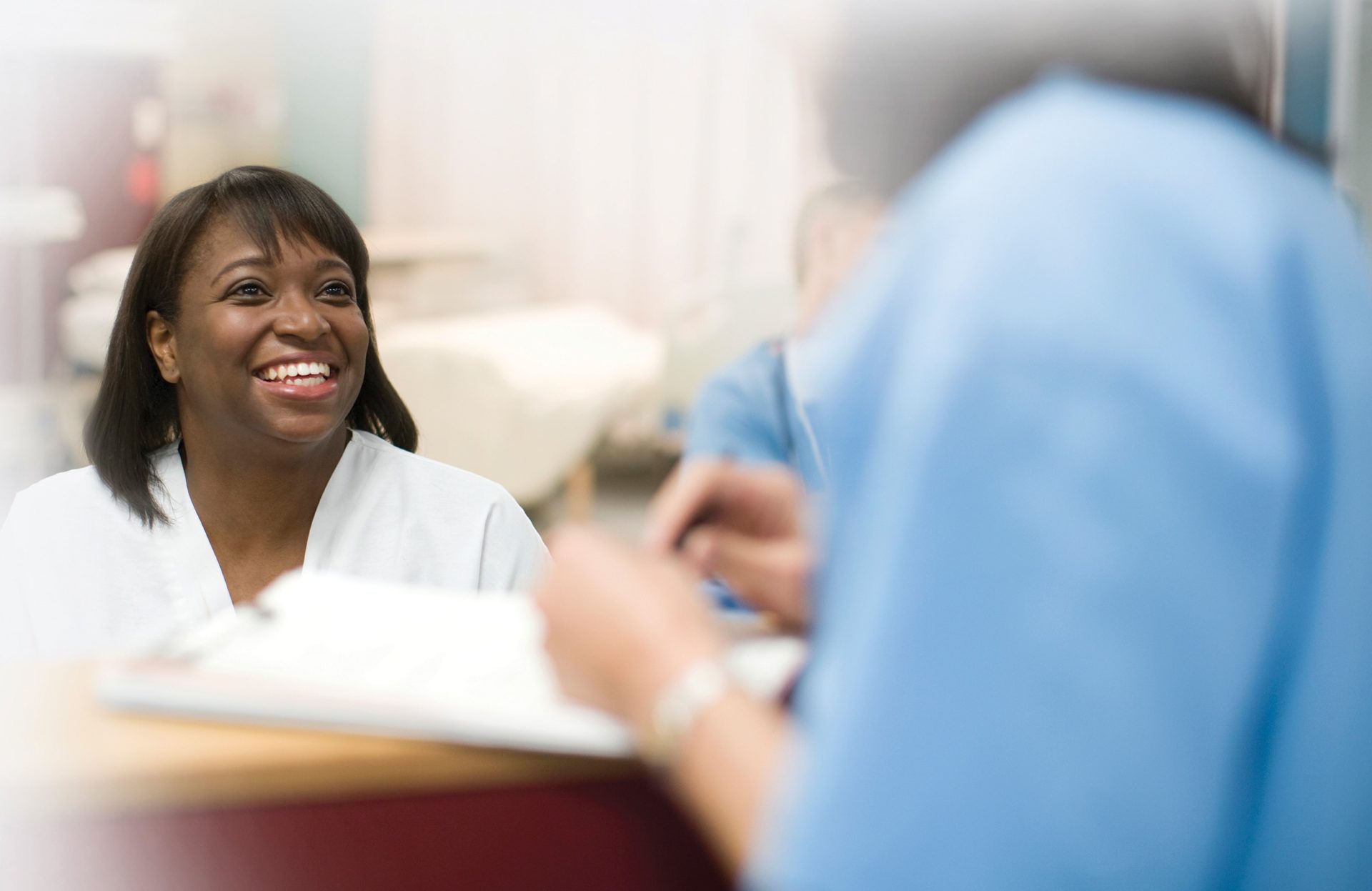 ABILITY EASE® All-Payer
All-payer claims management software
A combination of real-time eligibility checks, claim status tracking and ease of payment posting focuses your labor activities to get cash flowing. Featuring a clean claims rate averaging 99% or better*, ABILITY EASE All-Payer is your one-stop shop for all-payer claims management.
Claims management made easy
99% clean claims rate
Scrubbers always contain the most up-to-date CMS and commercial payer rulesets and can by customized for your organization.
Integrated eligibility checks
Eligibility is verified for all payers during claim upload and errors are flagged so claims can be edited before submission.
Automated claims resolution
Decrease days in A/R with automated workflows for audit responses, appeal submissions and ADR tracking.
"ABILITY was able to offer efficiency. With ABILITY EASE All-Payer, we switched from doing print image claims to electronic claims. The overall workflow was a huge improvement for us."
Maggie Wilson
Patient Accounting Lead, Phelps Memorial Health Center
"With ABILITY, my staff now has more time to focus on real problems because they are not bogged down navigating the complexities of insurance."
Jordan Strohl
Administrator, The Actors Fund
"ABILITY has given me more peace of mind. ABILITY EASE All-Payer empowered our staff to clear up a two year backlog of delayed payments. Now, our department is humming along, and I can sleep nights without worrying about the backlog."
Jordan Vidrine
Billing Supervisor, Beacon Hospital Management
Additional resources
Knowledge is power! Check out this additional content for insight about how your organization can benefit from ABILITY software.
* ABILITY internal reporting, ABILITY EASE All-Payer, November 2020