ABILITY SMARTFORCE Scheduler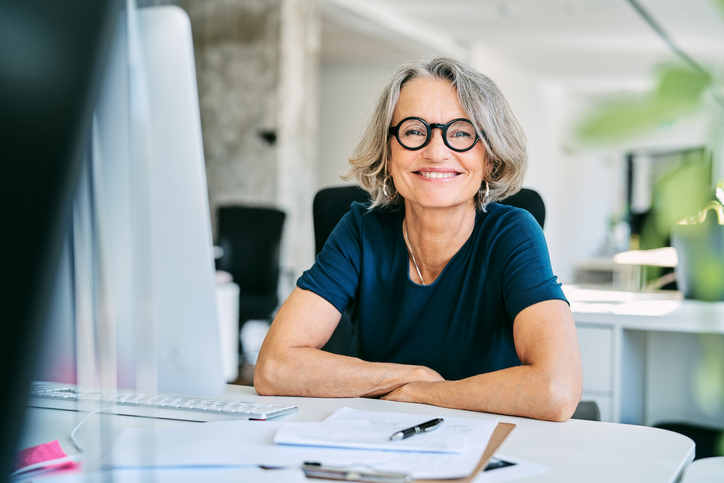 ABILITY SMARTFORCE® Scheduler
Quick and easy scheduling software
Organizations can save money by reducing or eliminating overtime issues, temporary labor costs and high employee turnover. Save time and effort with a tool that auto-calculates the correct staffing based on defined ratios, to help managers avoid under- or over-staffing.
Modern, cloud-based scheduling
A smarter way to schedule staff
Predictive Analytics

Forecast your census and staffing needs

Overtime insights

Gain the intelligence to reduce overtime and labor costs

Labor analytic reporting

Meet staffing – and budget – needs with high-level visibility.

Position management

Gain real-time understanding of your staffing needs and costs

Union-based scheduling

Fulfill labor contracts and meet hour requirements
Easily manage shifts
Fill open shifts with efficiency and collaboration. Communicate needs through text message or email. Staff can respond with a single click. Managers approve and instant notifications are sent.
Multiple schedule views
View schedules across facilities, house-wide, by department, by employee, by HPPD, or by day of week.
Manage overtime smarter
Don't settle for just viewing overtime. Proactively manage and avoid it with easily viewed options.
"We dramatically decreased labor costs by close to a million dollars within the first year of product usage. ABILITY SMARTFORCE at Summit Medical Group streamlines staffing, improves communication, contributes to greater efficiency and ultimately, produces more time for patient care."
Karen Graham
Chief Operating Officer
Summit Medical Group
I can use the mobile app for 99% of my staffing tasks. I do all of my day-to-day staffing tasks on my phone; creating schedules is the only thing I do on my computer
Pharmacy team leader
ABILITY SMARTFORCE has been the greatest resource tool to assist with our scheduling and staffing. What used to take me hours each day managing the schedule now takes me minutes.
Sterling Bronson
Salt Lake Behavioral Health, UHS
Additional resources
Knowledge is power! Check out this additional content for insight about how your organization can benefit from ABILITY software.​