ABILITY SMARTFORCE Credentialer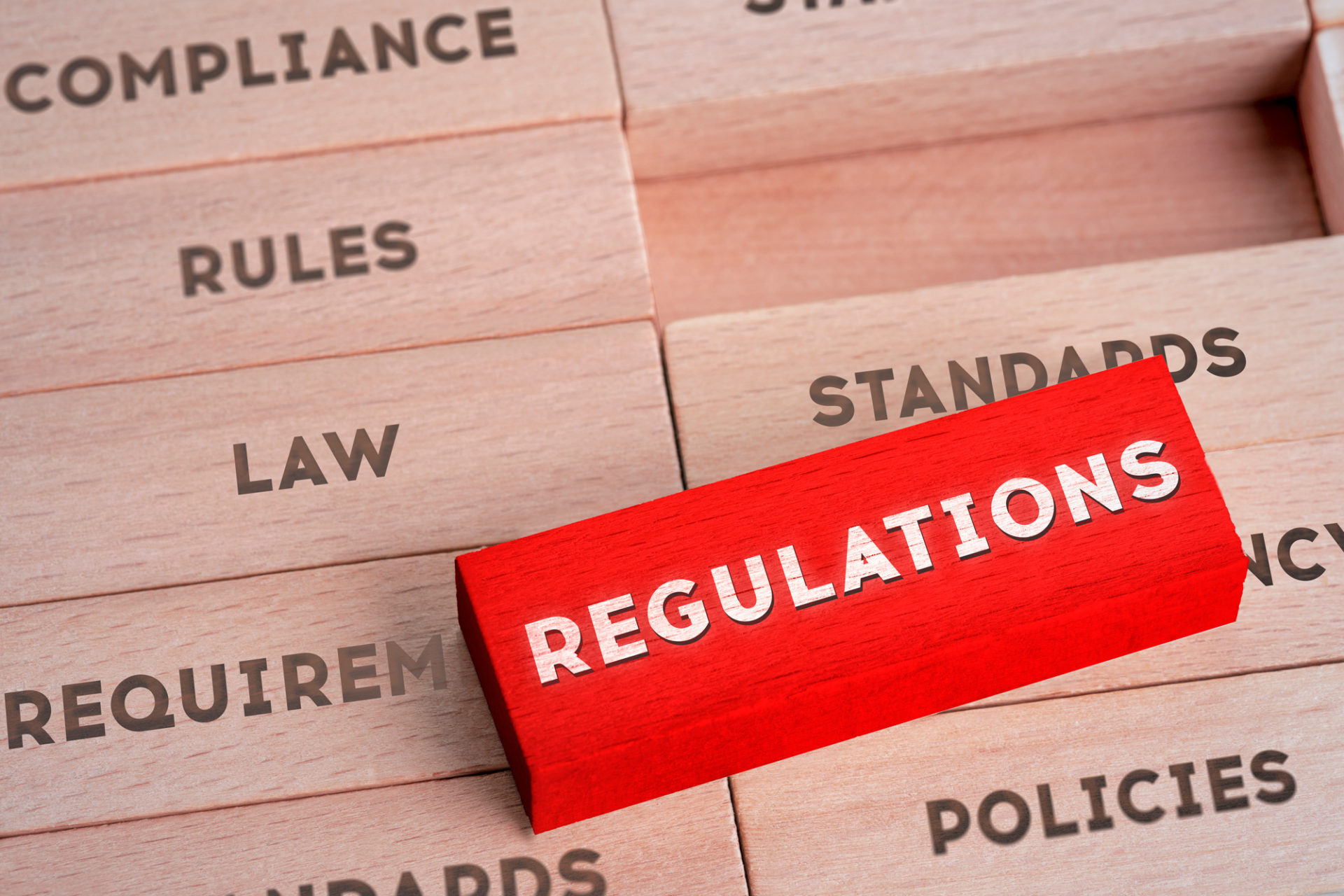 ABILITY SMARTFORCE® Credentialer
Credential tracking software
ABILITY SMARTFORCE Credentialer empowers staff to collect, organize, and track their licenses and certifications online. Best of all, it provides alerts to help eliminate the main reason credentials lapse: forgetting it's time to renew.
Online credentials tracking
Easily track credentials
Organize licenses, certifications and in-services all in one place. Access them on your mobile phone, tablet or computer.
Eliminate compliance concerns
Provide your team with the tools to assure regulatory compliance and avoid compliance penalties.
Manage and access documents online
Credential documentation can be uploaded by staff or managers and stored in one secure place, with easy access from mobile phones, tablets or computer.
"We dramatically decreased labor costs by close to a million dollars within the first year of product usage. ABILITY SMARTFORCE at Summit Medical Group streamlines staffing, improves communication, contributes to greater efficiency and ultimately, produces more time for patient care."
Karen Graham
Chief Operating Officer
Summit Medical Group
"We have so much more information available to us with ABILITY SECUREPAY than with our previous service. It's offering our patients more flexibility, and happier patients are much more pleasant for our billing office to deal with."
Kurt A.
Revenue Cycle Manager, National Imaging Center
Additional resources
Knowledge is power! Check out this additional content for insight about how your organization can benefit from ABILITY software.​