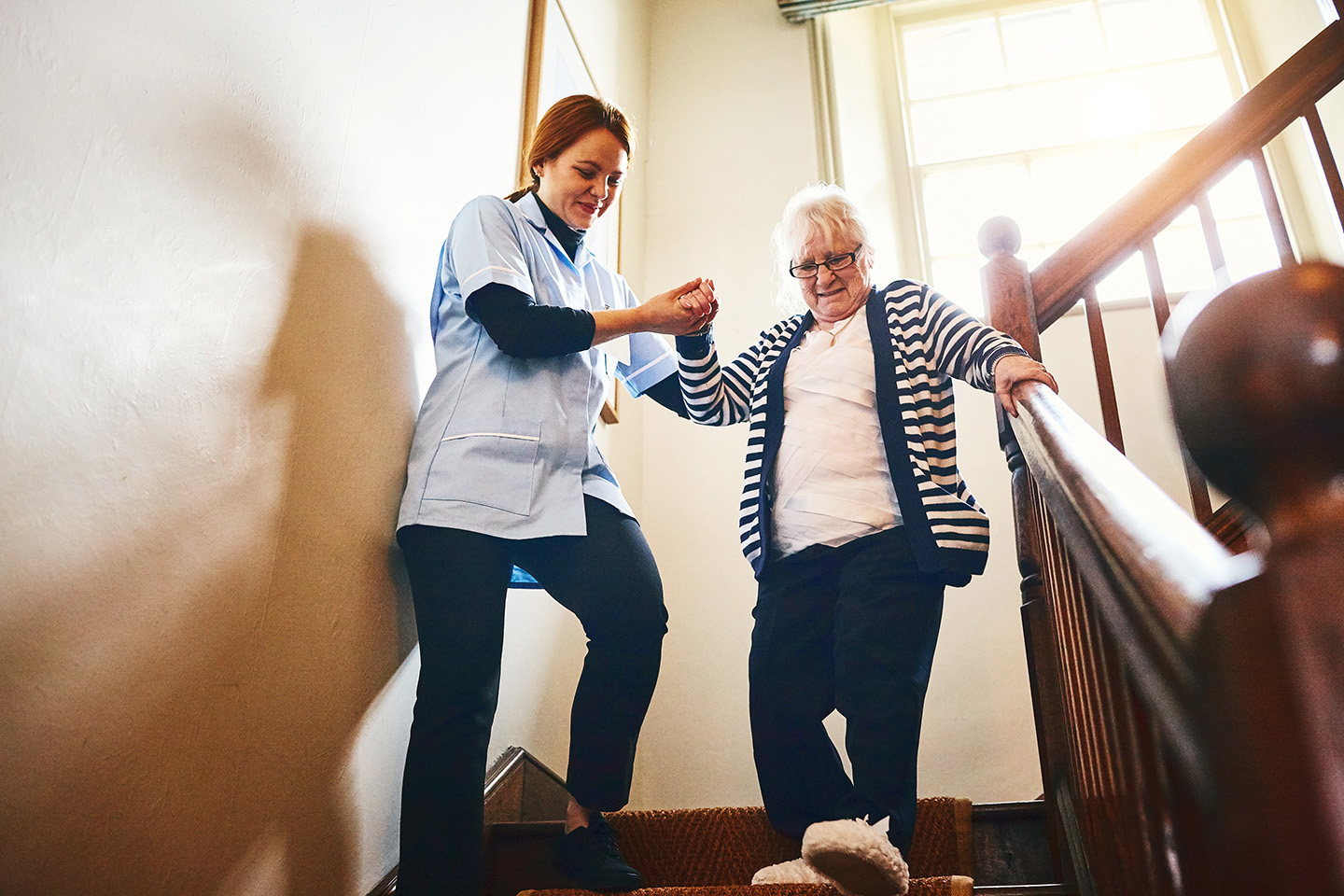 Simplify billing and improve star ratings with our software
Whether you're a home health biller, manager or a CFO, ABILITY offers business and clinical tools and insight to help you succeed. From simplifying eligibility verification and correcting claims, to increasing overall staff efficiency and accurately projecting cash flow, our applications keep your agency one step ahead.
ABILITY SECUREPAY has given our clients secure, online payment options to make it faster and easier to pay for our services, and has simplified our management of these payments.
Vicki Meyer, VP and CFO
Horizon Home Health Care and Hospice