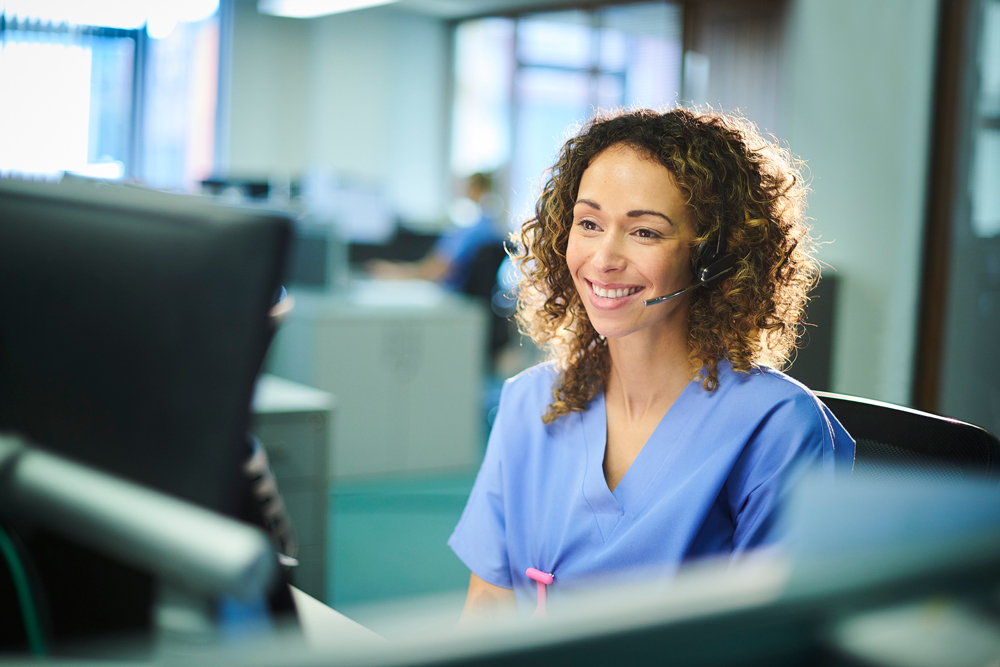 ABILITY EASE® Medicare
Cloud-based Medicare billing software
Automate your Medicare billing management with ABILITY EASE Medicare. Receive advance alerts for receivables at risk, perform easy eligibility look-ups, and benefit from an automated process for correcting complex and multi-step claims.
Simplify Medicare billing
Eligibility monitoring
Verify Medicare eligibility status and receive weekly alerts for patients who switch between traditional Medicare, Medicare Advantage or an HMO plan.
Billing management
Access a library of interactive reports providing visibility and control to Medicare revenue, the ability to quickly spot eligibility issues, monitor for claims stuck in suspense, work through RTP claims, or review projected reimbursements.
Audit and ADR automation
Receive automated alerts for ADRs and RAC audits, assemble and upload required documentation, and submit through CMS HIPAA-compliant electronic portal. After submission, easily track the status of your response through its lifecycle.
"ABILITY EASE Medicare has given me more time during the day especially with processing returned or rejected claims. Because EASE Medicare clearly tells you where the issue is, it makes correcting and resubmitting the claims quick and easy. It is a night and day difference versus going to the DDE/FISS directly to repair claims for resubmission. This frees up my time to focus on other important projects."
Johnny Blue
Biller, St. Joseph Holdings
Additional resources
Knowledge is power! Check out this additional content for insight about how your organization can benefit from ABILITY software.