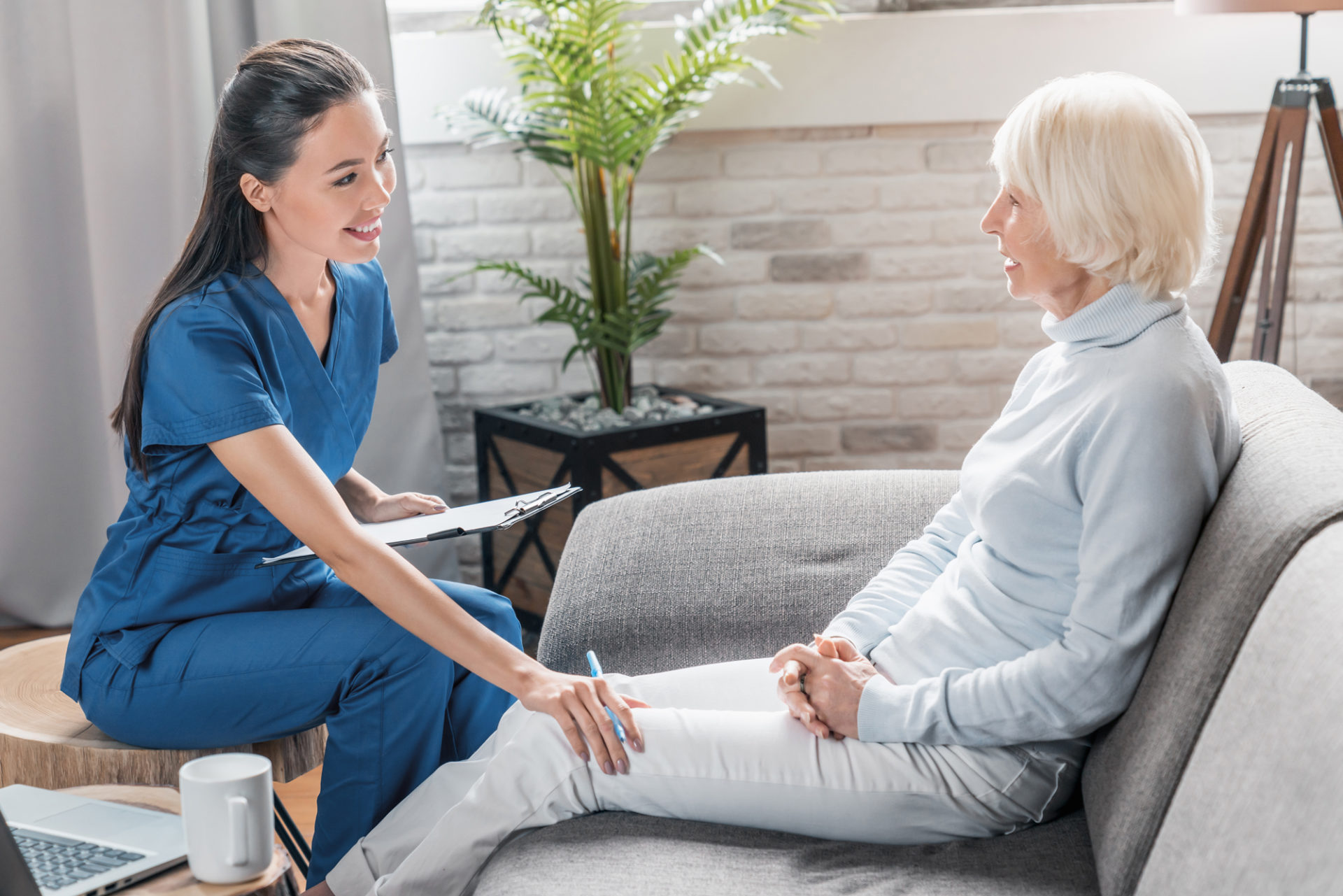 ABILITY RISKWATCH®
Incident reporting and prevention software
ABILITY RISKWATCH helps skilled nursing facilities enhance their incident management with a process that focuses attention on each occurrence to ensure thorough investigation, proper response, and review for every event.
Benefit from electronic incident reporting
Reduce liability & ID potential risk
Streamline adverse event investigation and control reports during discovery
Lower insurance premiums
Get coaching through an investigative process that helps identify root causes and prioritize interventions
Track patterns and trends
Access data where and when you need it, supported by trend analysis for performance improvement efforts
"ABILITY has given me more time to spend with residents and developing my team."
Brenda Waters
Director of Nursing, Spurgeon Manor
ABILITY RISKWATCH shows residents and surveyors that you take risk management very seriously.
Mira Vista Care Center
ABILITY RISKWATCH allows us to respond to and take care of any concerns or issues that may come up in survey right away. Christian Healthcare Center
ABILITY RISKWATCH
Additional resources
Knowledge is power! Check out this additional content for insight about how your organization can benefit from ABILITY software.