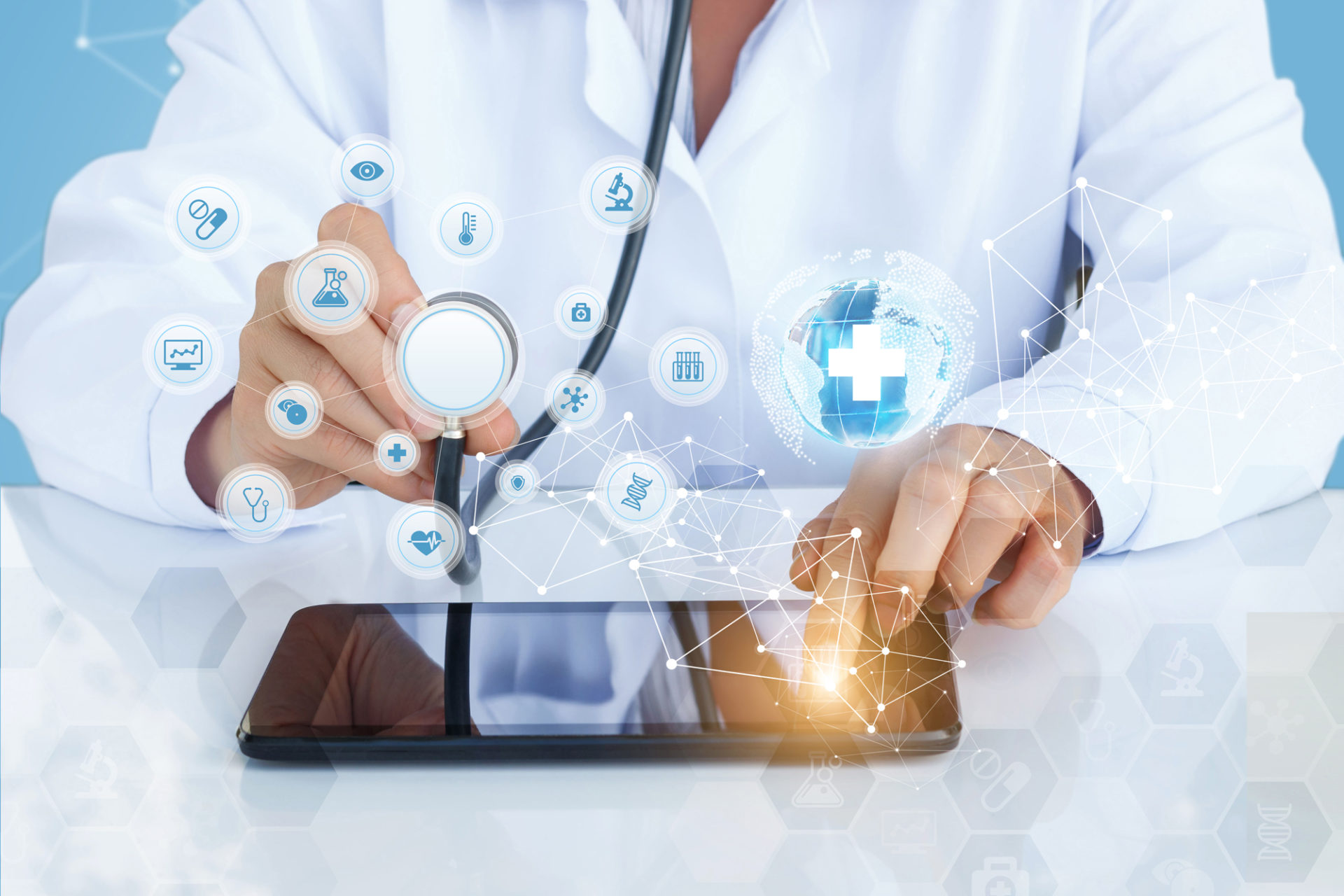 IVANS NOW®
Fast, user-friendly connection to Medicare DDE
Use your existing high-speed Internet connection to access the Medicare Fiscal Intermediary Standard System (FISS) for Direct Data Entry (DDE).
Advantages to your organization
Scalable
No matter the size of your organization, our web-based tool can accommodate your needs
Collect revenue faster
Streamline your administrative and operational workflow for accelerated reimbursement
Better budgeting
No metered charges pay just one low fixed rate with convenient monthly or yearly invoicing
Discover a new perspective
Knowledge is power! Check out our helpful resources for additional insight about how your organization can benefit from this application.