ABILITY CHOICE Medicare Claims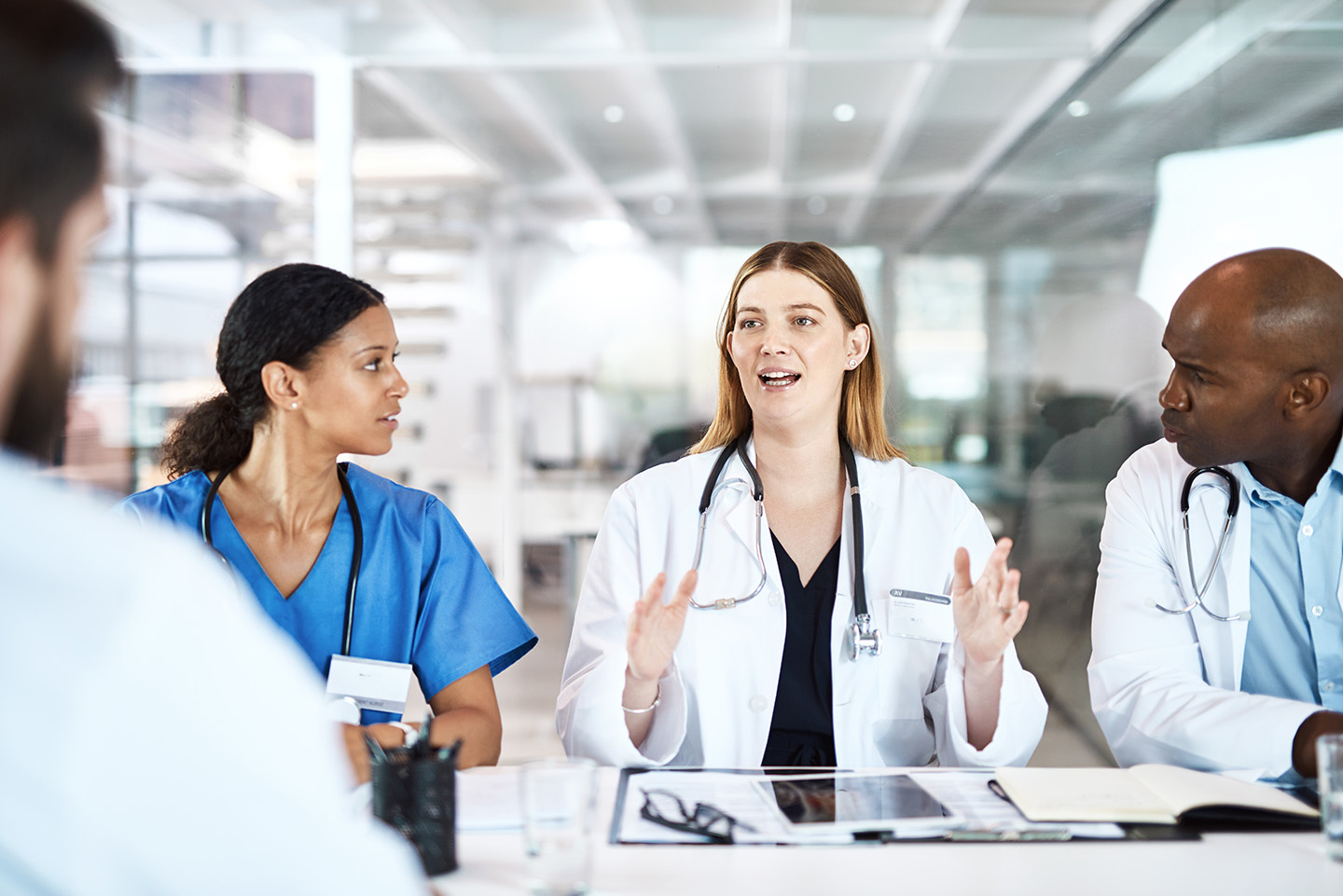 ABILITY CHOICE® Medicare Claims
Medicare claims management software
ABILITY CHOICE Medicare Claims is a secure claims submission and remittance advice solution, giving you fast, automated processing and payment of claims for Medicare.
Increase efficiency
Benefit from easier, faster submission and receipt of claims and remits.
Eliminate manual work
Move beyond manual batch uploading, manual submission of claims and downloading remits.
Fix problems with claims
Resolve issues before claims get rejected.
ABILITY makes my life easier. It gives me more time to do the hands-on part that I don't get a chance to do anymore.
Linda A.
Owner & Administrator, Knollwood Manor and the White House Assisted Living
Additional resources
Knowledge is power! Check out this additional content for insight about how your organization can benefit from ABILITY software.