ABILITY CHOICE All-Payer Claims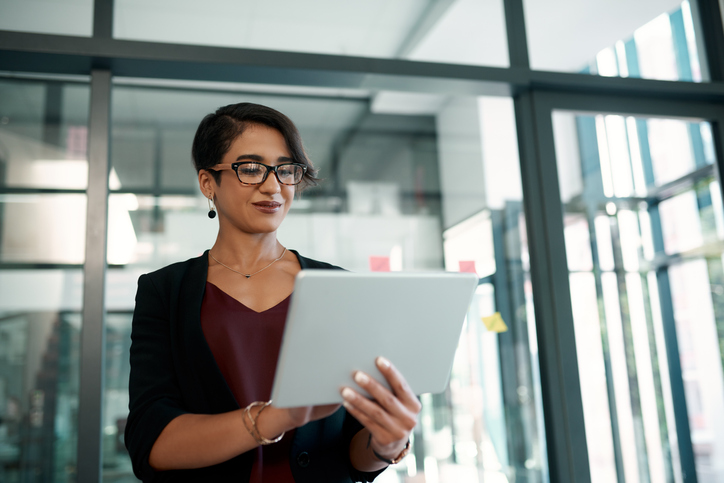 ABILITY CHOICE® All-Payer Claims
Claims Management Software
Speed up your revenue cycle and reduce A/R days for all your payers. ABILITY CHOICE All-Payer Claims is an easy-to-use electronic claims management application that allows users to submit, edit and receive claims for Medicare, Medicaid and more than 3,000 commercial insurance companies.
Advantages for your organization
Save time, streamline workflow
Submit claims for all or some of your payers, with 24/7 accessibility; download ERAs in 835 format or view a readable version in our portal.
Reduce errors and edit claims easily
Industry-standard rules engine flags claim errors before they're sent to the payer; easily correct and resubmit claims via the editing tool.
Get a performance snapshot
Analysis tools provide an overview of active errors, claims submitted and remittance advices you could be receiving electronically.
Before I started to use ABILITY CHOICE All-Payer Claims, I could primarily see clients who were willing to pay out of pocket, because handling the insurance claims seemed too complicated and overwhelming. Now, I am able to serve clients I couldn't see before and receiving insurance payments is easy. This has made such a difference in my monthly revenue, I was able to put my entire focus on my practice!"
Felicia Libo
Licensed Professional Counselor, Felicia Libo, LPC, LLC
Additional resources
Knowledge is power! Check out this additional content for insight about how your organization can benefit from ABILITY software.​