ABILITY SMARTFORCE Physician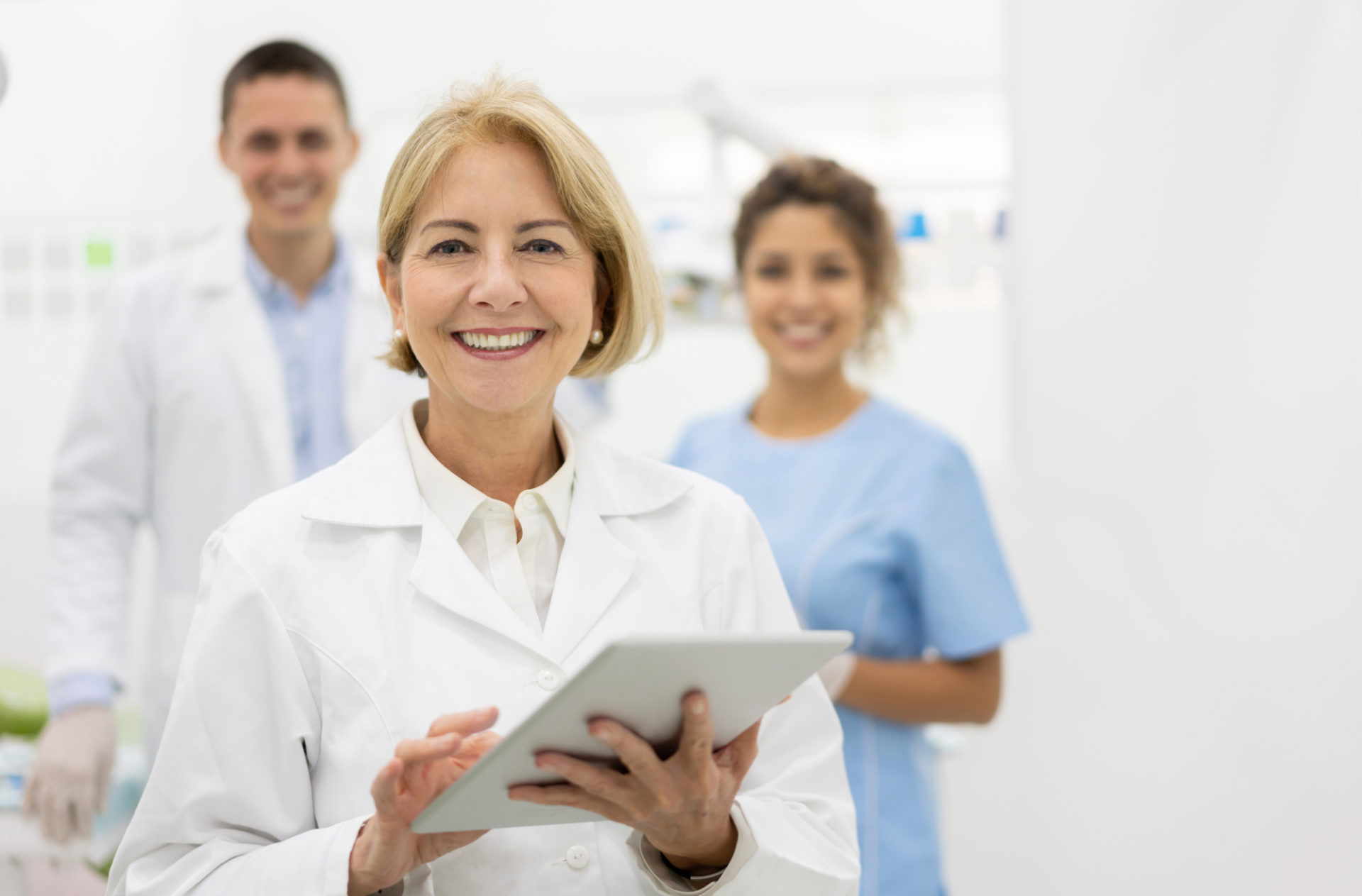 ABILITY SMARTFORCE® Physician
Physician scheduling software
Scheduling physicians and providers may be complex, but it doesn't have to be difficult or time-consuming. A cloud-based approach to scheduling transforms complexity into smart, user-friendly interactions with powerful features that do the heavy lifting for you.
A fresh approach to physician scheduling
Super views
See and manage schedules for the facility or the enterprise on a single screen
Manage requests
Stay on top of requests with the capability to view and approve requests from mobile phone, tablet or computer.
55
Executive dashboards
View organization-wide data, with option to drill down by facility, department or unit.
Automated Rule-Based Scheduling
Sophisticated algorithms automatically generate schedules taking into account individual preferences, count requirements, weekend requirements, consecutive days, gaps and client defined preferences.
Executive Dashboards
View data organization wide and have the option to drill down by facility, department, or unit/area
Optimized Communications
Eliminate phone calls, send notification, broadcast needs and make it easy to request and fill shifts through text and email.
"We dramatically decreased labor costs by close to a million dollars within the first year of product usage. ABILITY SMARTFORCE at Summit Medical Group streamlines staffing, improves communication, contributes to greater efficiency and ultimately, produces more time for patient care."
Karen Graham
Chief Operating Officer
Summit Medical Group
Discover a new perspective
Knowledge is power! Check out our helpful resources for additional insight about how your organization can benefit from this application.