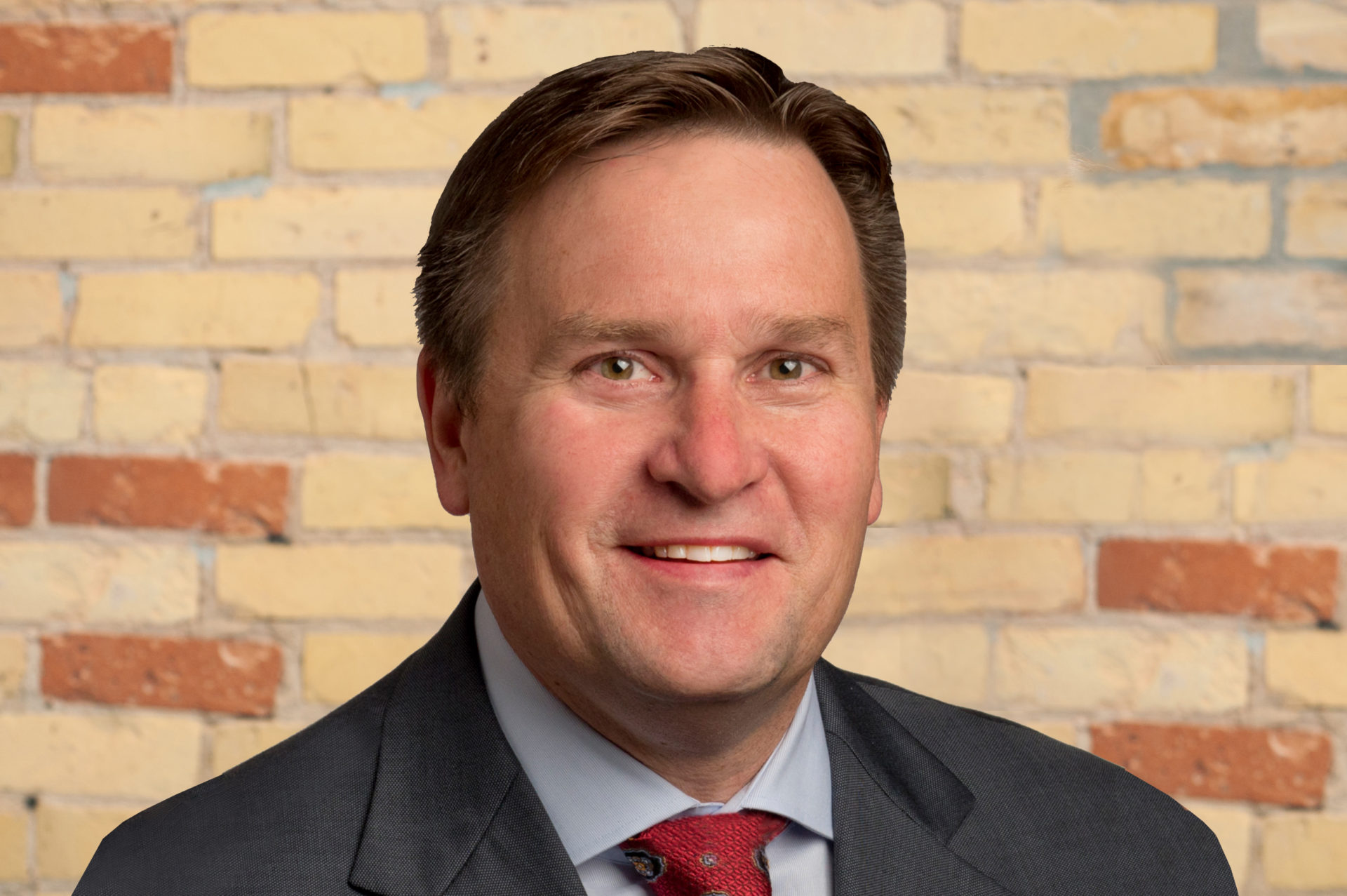 Tom Schultz is the Senior Vice President of Sales for ABILITY Network, an Inovalon company. Tom joined ABILITY in 2020 and is responsible for driving the organization's Sales strategy, planning and execution.
Tom has more than 20 years of sales leadership experience in the healthcare and software industries. Before joining ABILITY, he was Chief Growth Officer at Evariant, where he led the company in growing revenue and helped to dramatically raise customer satisfaction scores.
Prior to that, he served as Senior Vice President at Healthstream, where he led Sales, Partnerships, and Operations teams. He also held several roles of increasing responsibility at Lawson Software, ultimately serving as Vice President of Infor Lawson Global Healthcare Sales.
Tom received a B.A. in Business and Marketing from St. Mary's University of Minnesota.