VP of Marketing
John Porricolo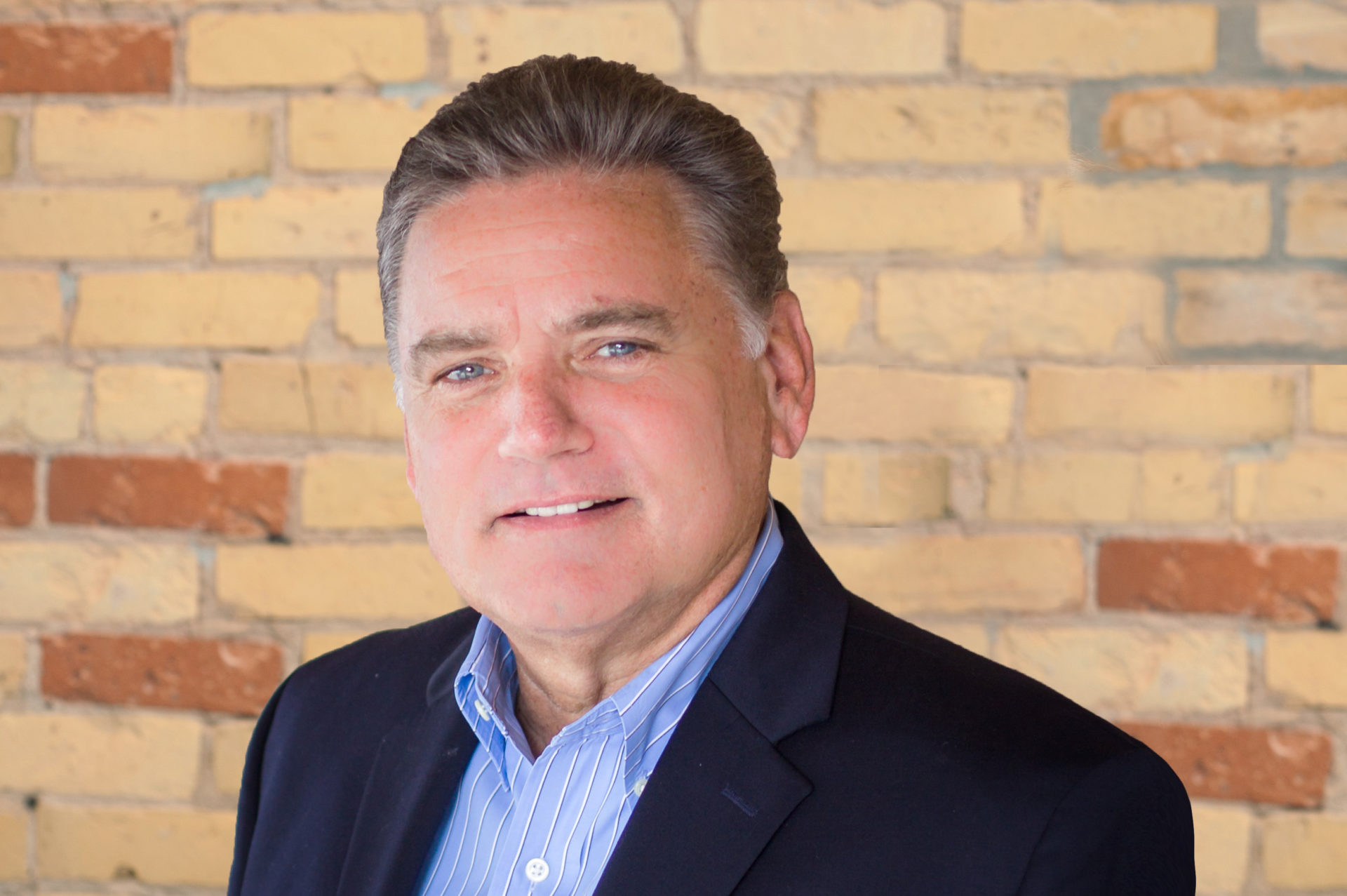 John Porricolo is vice president of Marketing for ABILITY Network, an Inovalon Company. He joined ABILITY in 2012 and drives the organization's marketing strategy, planning and execution. Under John's direction, the ABILITY marketing team has consistently achieved double-digit increases in customer lead generation.
John has more than 20 years of provider and technology base healthcare industry experience. Prior to his work at ABILITY, he was Vice President of Business Development at KidsGrowth.com, where he led marketing strategy and brand positioning to help it become the largest online community for pediatric professionals. Previously, he was director of Business Development for Medical Manager Corporation, a practice management software provider to more than 100,000 physicians nationwide.
John earned a Bachelor's degree in Gerontology and Healthcare Administration from Iona College in New York.