VP of Engineering
Dmitri Fradkin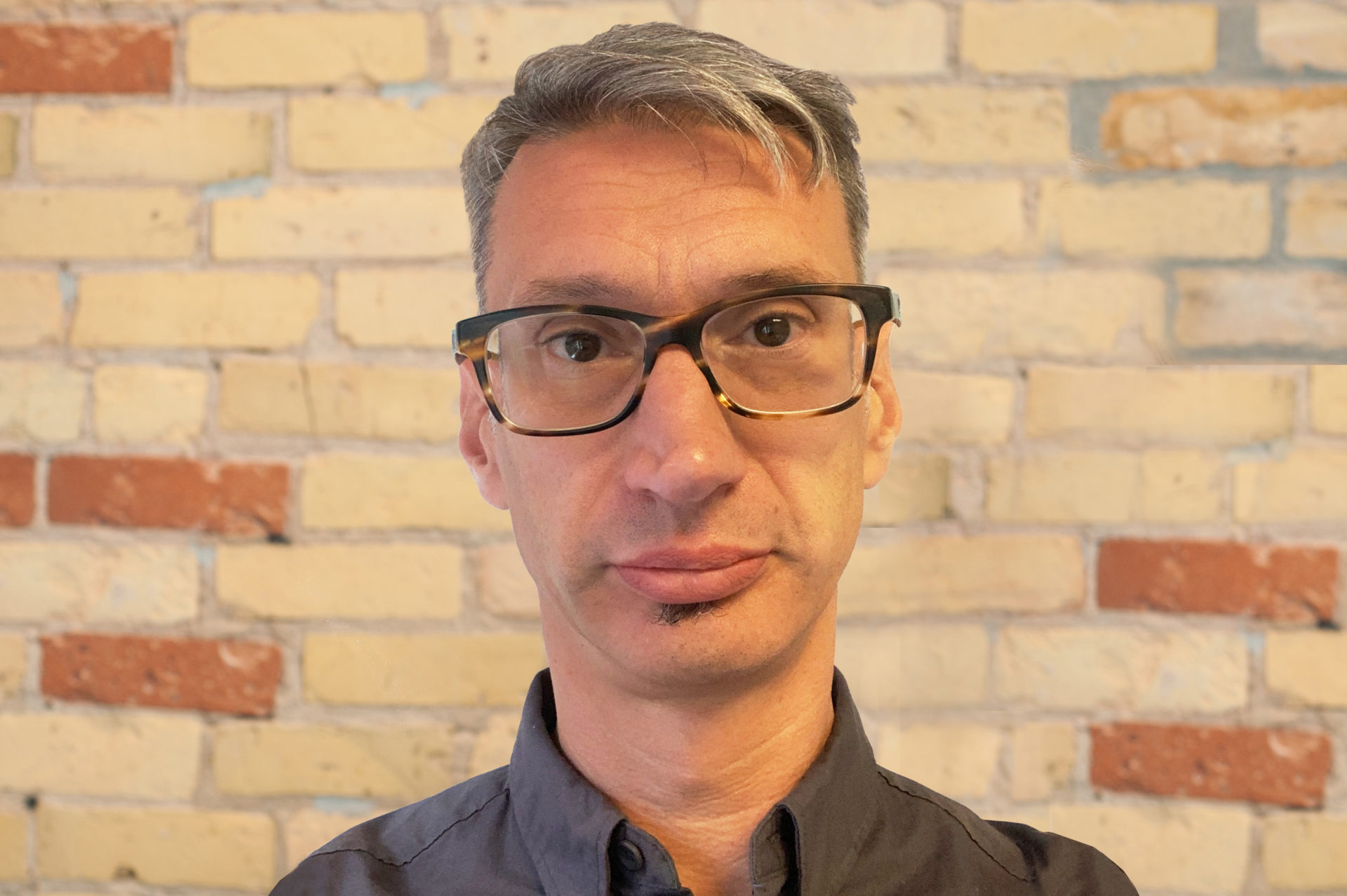 Dmitri Fradkin, Vice President of Engineering, is responsible for leading the engineering teams at ABLITY Network, an Inovalon company. Dmitri oversees the development, architecture, security and maintenance of ABILITY applications. Under his leadership, the engineering teams are responsible for delivering the software for the SaaS-based product suite and supporting the strategic imperatives of Inovalon's provider business.
Dmitri has more than 15 years of experience in healthcare technology, leading high-performing teams and driving the architecture of software solutions and adoption of cloud technologies.
Dmitri joined ABILITY in 2014 as the Director of Engineering, where he focused on data, connectivity and new product development. Prior to joining ABILITY, Dmitri held multiple roles at TriZetto Corporation, now part of Cognizant, where he led the teams responsible for innovation, architecture and development of the care management application suite for healthcare insurers.
Dmitri holds a master's degree in Civil Engineering from the Saint Petersburg State Polytechnic University. He has also earned multiple technology leadership and strategy certifications from the MIT Sloan School of Management.