Discover telehealth that goes the distance
Meet your patients where they live – with a telehealth tool that feels as personalized as an office visit
See ABILITY Virtual
Care In Action!
A solid 71 percent of your patients want to meet with you virtually.
1
Security
Keep patient data secure with a platform designed for HIPAA compliance.
Agility
Easily schedule and attend group visits, plus add attendees on the fly.
Visibility
Improve patient communication with screen sharing capabilities.
Seeing

is believing!

With ABILITY Virtual Care, you can ensure security and privacy for patients while streamlining scheduling tasks. Our innovative software helps you enhance the patient experience with group visits and screen sharing. Plus, save time and reduce missed appointments with capabilities to add attendees on the fly and options to connect to claims management and eligibility verification in a single platform.

Request A Demo
You may also be interested in: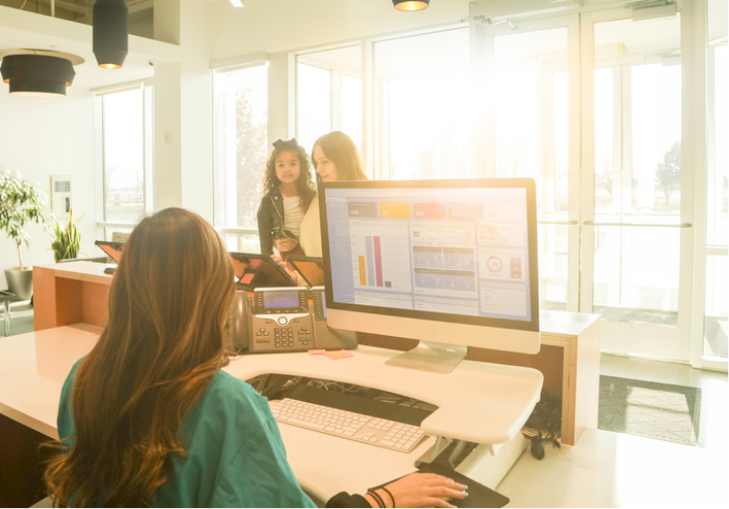 All payer eligibility
Save time and enhance the patient experience by streamlining benefit verifications and patient check-ins in one centralized platform.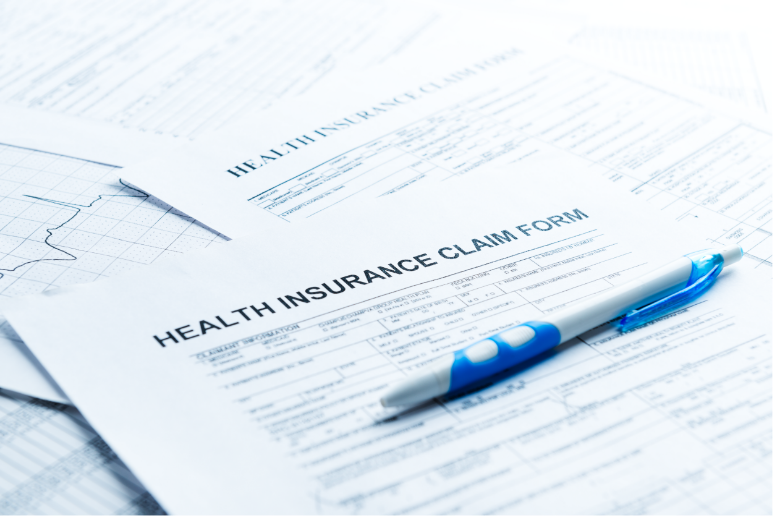 All payer RCM
Accelerate revenue and achieve a clean claims rate of 99 percent or better. Simplify RCM with access to all payers in a single application.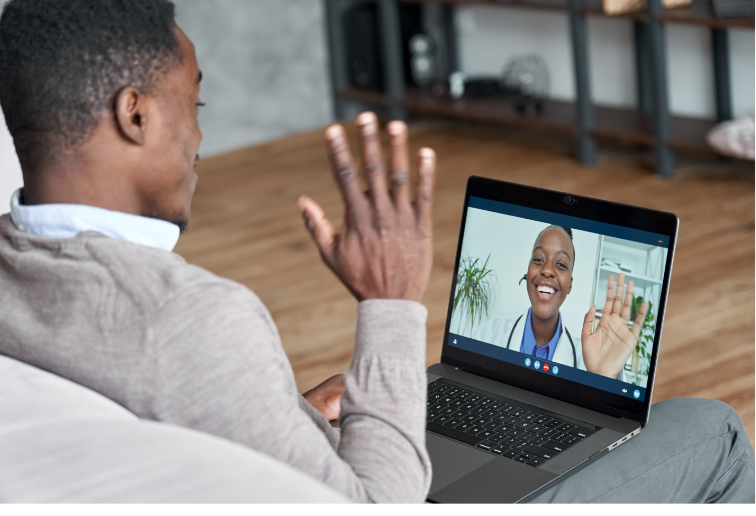 With permanent Medicare coverage, telehealth is here to stay
Read our blog to find out why telehealth will continue to play a major role in healthcare for the long term.