ABILITY is now part of Inovalon
ABILITY is now part of Inovalon!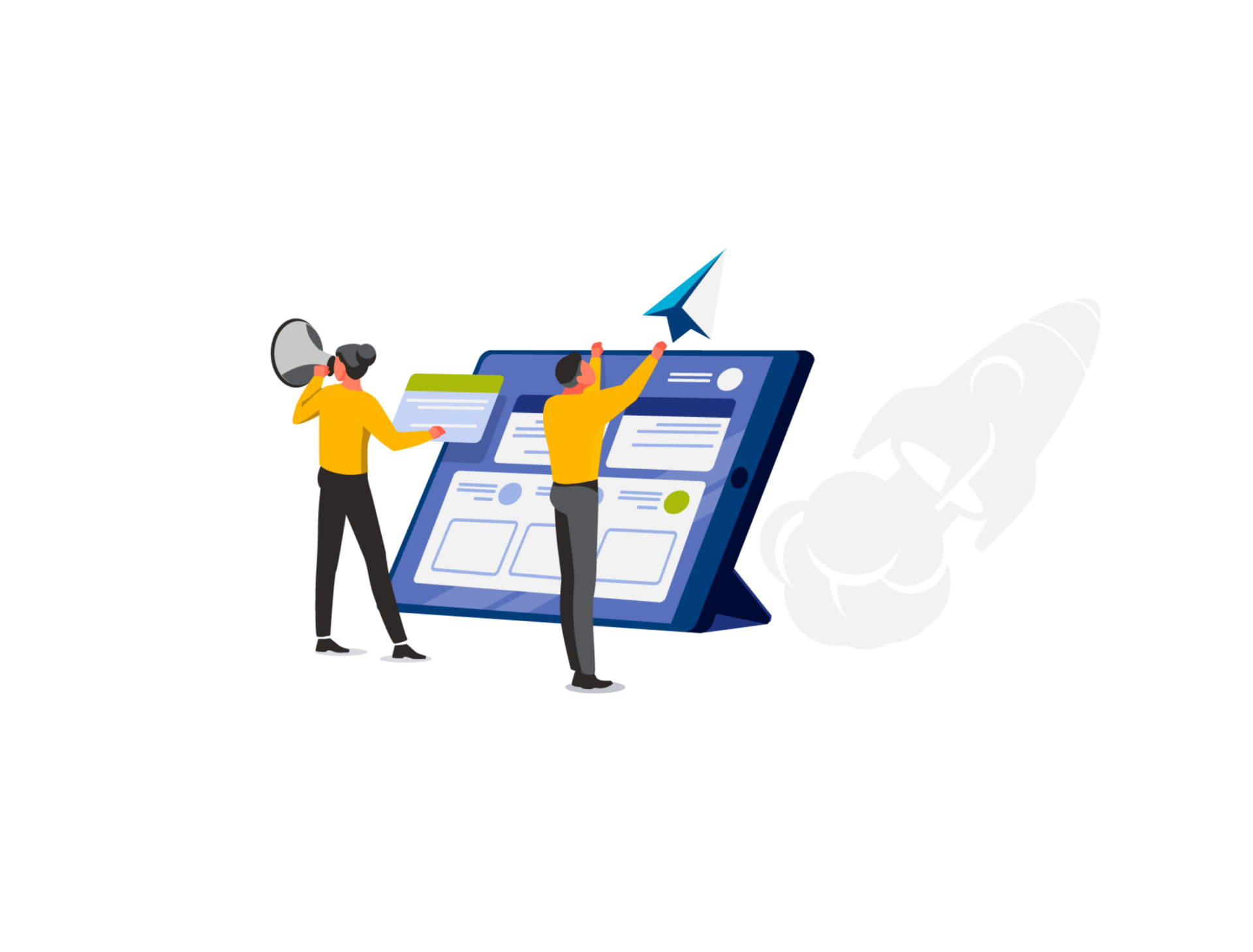 In April 2018, Inovalon acquired ABILITY Network. Since then, we have been in the process of transitioning our brand and materials to the Inovalon brand.
Today, we are excited to share the next step in our journey to become part of ONE Inovalon. The ABILITY website (abilitynetwork.com) is migrating to its new home on Inovalon.com. This migration will take place after hours on Tuesday, October 18.
For easier navigation, we encourage all myABILITY users to bookmark the portal login page: https://www.myabilitynetwork.com/Auth/.
You will also be able to access the login and provider customer payments buttons on the Provider Cloud page, in the website footer on Inovalon.com, and on the Inovalon.com support page.
You may see a mix of ABILITY and Inovalon materials during this transition. We appreciate your patience and understanding as we update our content across marketing, implementation, training, billing and other platforms. Changes to colors, branding and logos will not impact the relationship you have with ABILITY or the applications you currently use.
To learn more about Inovalon, click here or watch what this means for you here.