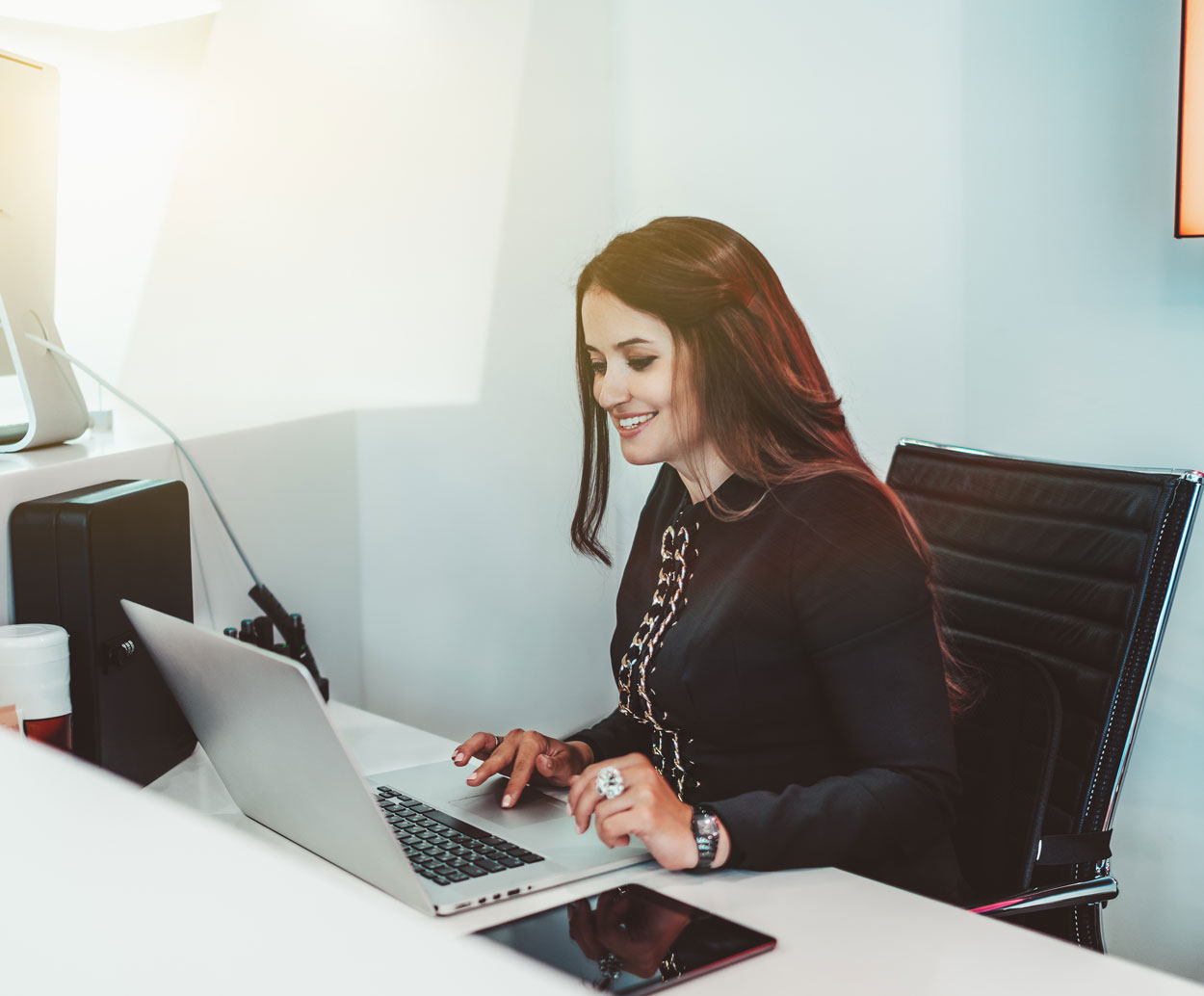 ABILITY Registration Assurance
Accurate patient data from the start
Save time and eliminate guesswork by verifying each patient's registration information – including identity, address, insurance and benefits – in one workflow and one system.
Validate and augment patient registrations in real time
Accurate patient data
Validate patient registrations upfront to reduce claims denials and avoid reimbursement delays.
Timesaving workflow
A simpler verification process gives front-end staff more time to ensure the quality of each patient record.
Automated insurance discovery
Find more coverage with an average insurance identification hit rate of 39.7%1 on uninsured accounts.
Our Critical Access Hospital relies on ABILITY Registration Assurance to help reduce the number of systems we use to verify eligibility and find the correct billing information for patients to speed up our billing process.
Debbie Gillespie
Business Office Manager, Kane County Hospital
Additional resources
Knowledge is power! Check out this additional content for insight about how your organization can benefit from ABILITY software.​
1Inovalon internal reporting, July 2022. Individual results may vary.