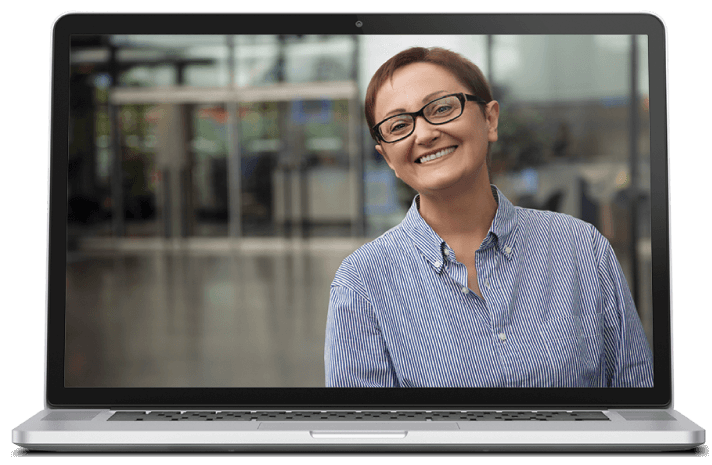 Streamline Claims Workflows for Steady Cash Flow
Wednesday, September 4, 2019 | 12:30 PM CT
Delays caused by different workflows to submit claims, check claim status with payers and resolve denials can result in slow reimbursement or worse – timely filing write-offs.

Fortunately, there is a single alternative to using several systems to manage your claims cycle.

Join our webinar to discover a simple, easy-to-use application that uses a single log-in and intuitive dashboard to tie your claims process together.
Reserve my seat!