Making sense of the new No Pay RAP
Making sense of the new No Pay RAP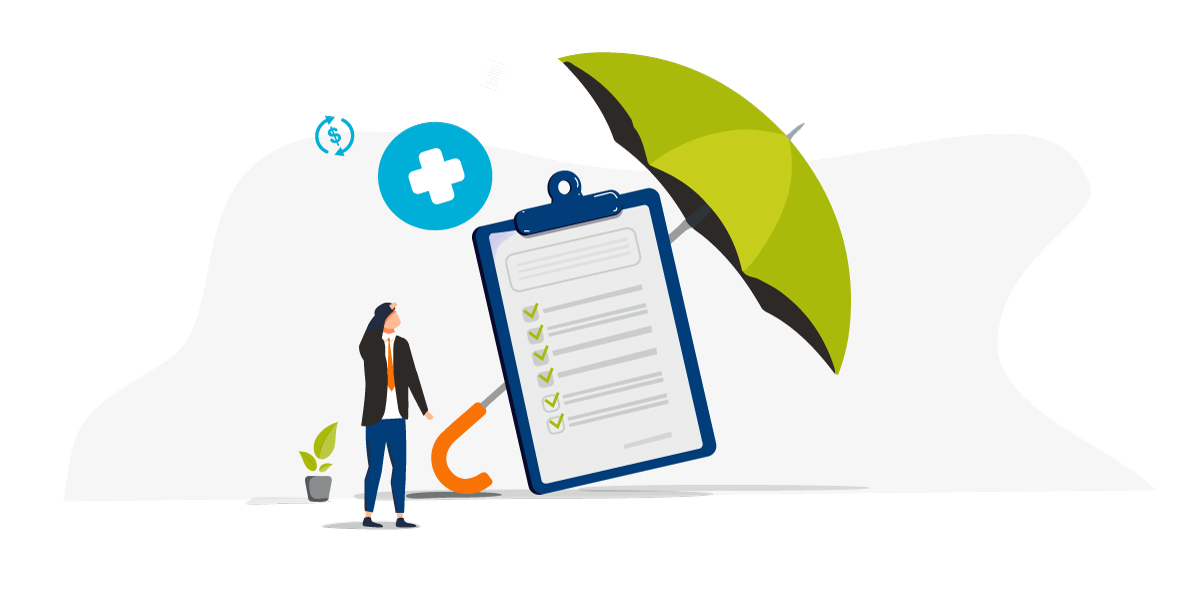 The Centers for Medicare & Medicaid Services (CMS) is taking the final step in eliminating up-front payments for services rendered across the healthcare industry. A new No Pay RAP (Request for Anticipated Payment) policy for home health providers begins January 1, 2021.
While CMS has relaxed the criteria for RAP submission, many home health agencies remain concerned about how to protect their revenue cycle and stay in compliance with the new policy.
8 things to know for 2021
Under the new rule, there will no longer be a payment associated with the RAP, and a late submission penalty has been added.
Because of these changes, CMS has lessened the requirements for submitting the RAP in 2021:
There are only two criteria for RAP submission: 1) a written or verbal physician's order and 2) documentation of an initial visit and admission to home health care
A completed OASIS assessment and established plan of care will no longer be required prior to submitting the RAP
Only a principal diagnosis code is required on the RAP secondary diagnoses are optional
The No Pay RAP rules that will impact home health payments for 2021 include:
RAP reimbursement will decrease from a 20% split payment to zero
Claims without RAPs will not be paid
A non-timely submission payment reduction for every day the RAP is late when not submitted within five days of the start of care date
For 60-day episodes of care, RAPs for both the first and second 30-day periods may be submitted at the same time
Any delays in claims submission will push back the payment cycle
How to protect your revenue cycle
While home health providers have come to rely on the split-payment model to keep cash flow stable, it is imperative to adjust billing processes as soon as possible to remain solvent, especially while operating under the Patient-Driven Groupings Model (PDGM).
Here are 5 steps your agency can take to avoid unnecessary payment reductions in 2021:
Ensure the start of care visit is completed and documented as early as possible
Make sure accurate coding is completed expediently
Submit every RAP within five days of the start of care
File claims after the first 30 days of every episode of care
Ensure billing compliance by using claims management software that stays up to date with CMS regulations
ABILITY helps home health agencies achieve a seamless revenue cycle with claims management and analytics technology that aligns with regulatory requirements. Position your organization for revenue success by requesting a demo today.
Source: Penalty for Delayed Request for Anticipated Payment (RAP Submission Implementation), MLN Matters 11855, CMS, October 27, 2020, https://www.cms.gov/files/document/MM11855.pdf.