SVP of Customer Operations
Julie Lambert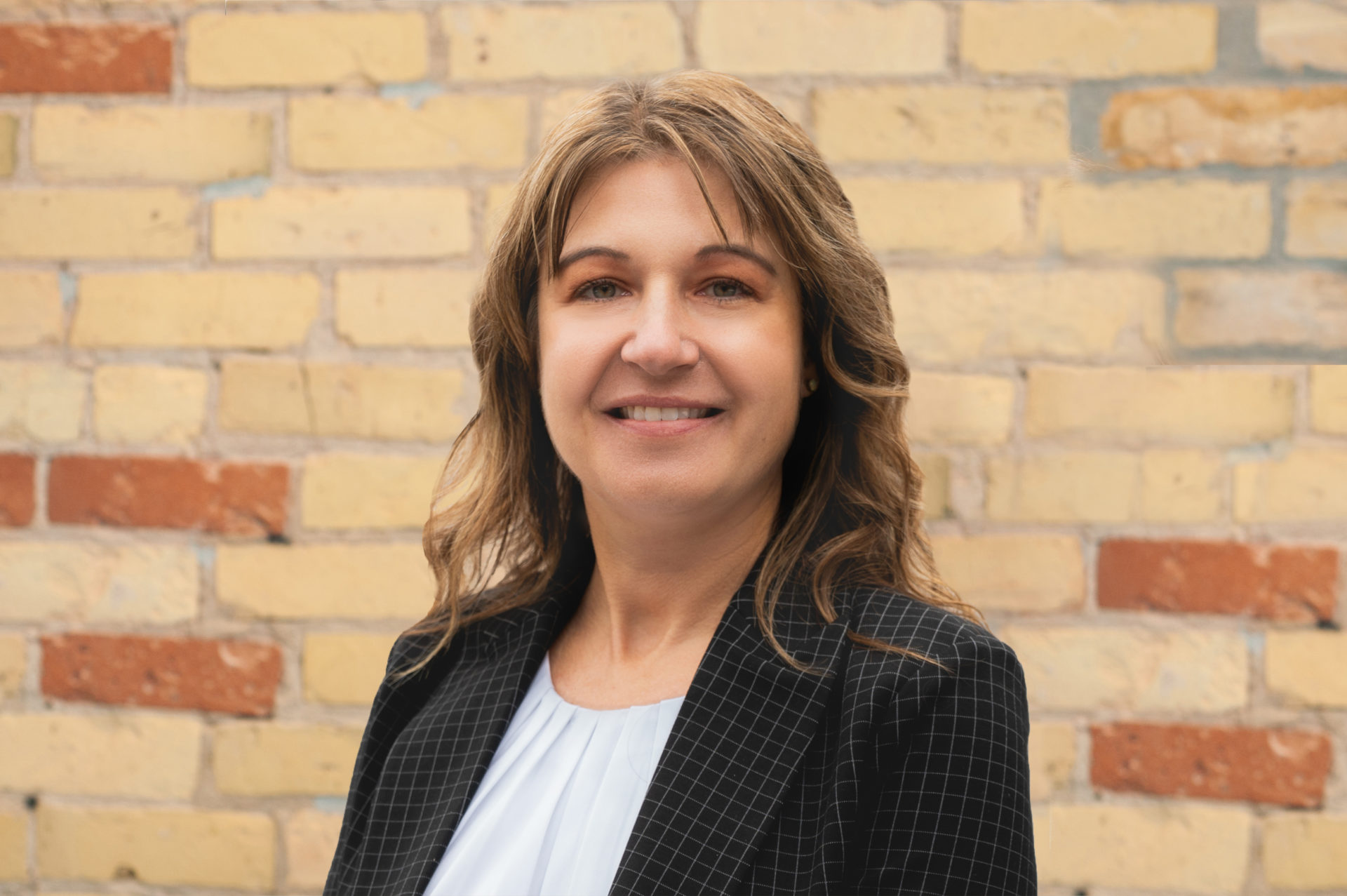 Julie Lambert is the senior vice president of Customer Operations for ABILITY, an Inovalon company, where she is responsible for leading planning and delivery for the company's customer operations groups. Julie joined ABILITY in 2020 and brings more than 15 years of healthcare leadership experience.
Prior to joining ABILITY, she was vice president of Pharmacy Operations at Optum, a part of UnitedHealth Group's pharmacy benefit manager and care services group. In addition, she held leadership roles at Prime Therapeutics, where she led operational departments and built out new capabilities and functions.
Julie holds a bachelor's degree in business administration from the University of Wisconsin in Lacrosse.