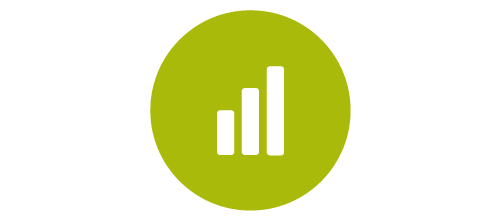 ABILITY INSIGHT™
Length of Stay
Demonstrate your facility's competitive value by comparing its diagnosis-specific length of stay (LOS) data against other providers in your market.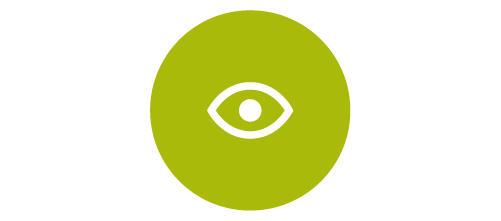 ABILITY INSIGHT™ Referral Mapper
Find out which organizations are getting the most referrals in your area, and the types of patients being discharged from hospitals near you.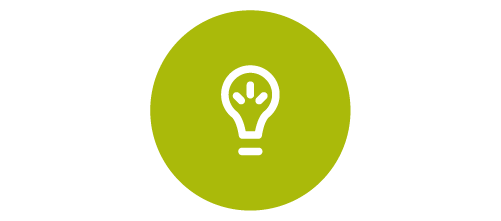 ABILITY INSIGHT™ Readmission Tracker
What is your readmission rate? What about your biggest competitor? Find out both and craft an effective referral management strategy.