How to save time and money with internal interoperability
How to save time and money with internal interoperability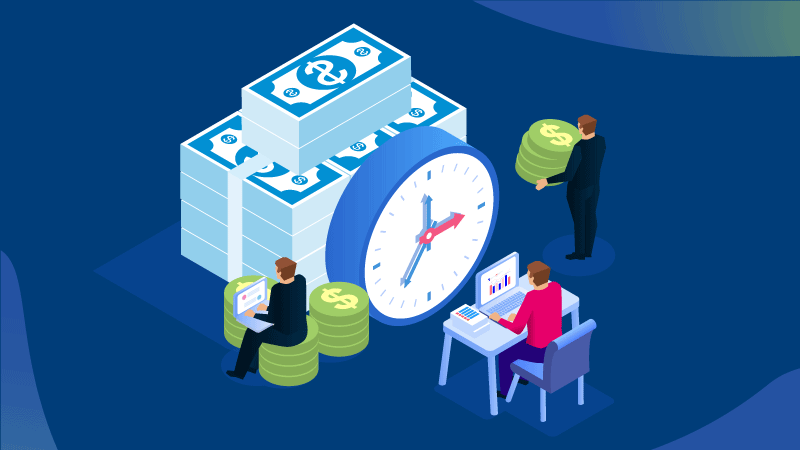 When it comes to ensuring your organization's financial health, it's critical to take a broad look at your entire revenue cycle. Identifying redundancies and inefficiencies in specific areas will go a long way toward improving your outcomes across the board.
How much time do your billers spend switching between different applications and payer portals? Is manually verifying benefits eligibility and other patient information slowing you down? Historically, healthcare organizations have relied on multiple software systems for their daily operations. Medicare claims are handled through one portal, while eligibility checks are performed manually on another platform and private payer claims are submitted on still other websites and applications.
Throughout my career assisting providers with their RCM challenges, I've seen how these disparate systems can cause massive inefficiencies. Just the added steps of logging in and out of different systems adds time – not to mention the increased likelihood for mistakes when submitting claims manually.
Bring it all together with Integrated RCM processes
The global public health emergency (PHE) has only amplified the urgency. In the past two years, organizations have faced a growing need for interconnected systems and internal interoperability, especially as they integrate services like telehealth appointments.
Today, healthcare organizations must provide a secure, streamlined way for patients to access online services and appointments, as well as a means to pay their bills, update their information and schedule visits. Lack of interoperability leads to disjointed processes around telehealth scheduling, secure delivery, insurance eligibility verifications and reliable, secure patient payments.
Providers that utilize a unified system like ABILITY Virtual Care bypass these challenges to deliver an easier, more convenient and more secure patient experience.
Simplify workflows with a centralized approach
What if you could consolidate workflows into a single application for all your RCM activity? Rather than relying on multiple programs and applications each day, you could streamline access with software for:
EHR
Practice management
Clearinghouse
Eligibility verification
Telecommunications
Accounting
Patient access
Merchant services
Insurance portals
HIE
Labs
Radiology
To save time and labor, I recommend automating your RCM workflows as much as possible. The easiest way to do this is to follow the entire lifecycle of a patient's account from creation to payment posting through a single system. End-to-end RCM services in a single portal can:
Accelerate reimbursements
Decrease denials
Unburden billing and front office staff
Improving front office and billing efficiency, patient access and patient engagement starts with the right automation technology. The key to internal interoperability is a centralized approach to your revenue cycle, from account creation to payment. ABILITY COMPLETE integrates key RCM dashboards in an easy-to-use application.
To find out how Inovalon can help you gain that interoperability, request a demo today.
About the author
Kem Tolliver, CMPE, is a coding and medical practice management expert. A recipient of the Heart to Hand, Inc. Heart of Gold Award, she is also co-author of Revenue Cycle Management: Don't Get Lost in the Financial Maze.