Finding the right NSV partner: What you need to know
Finding the right NSV partner: What you need to know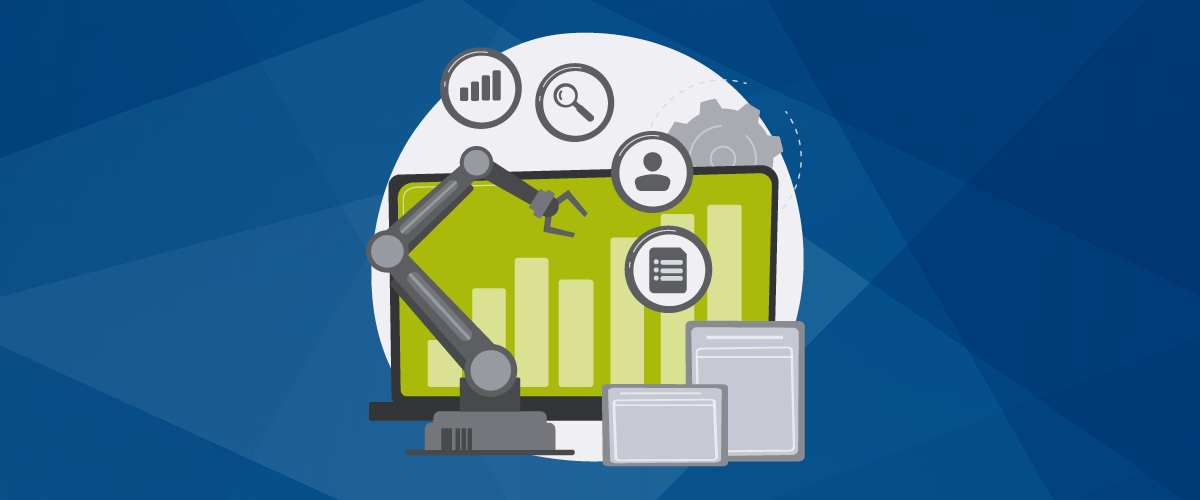 We've all felt the pain of things not working the way they should: A computer that won't connect to WiFi or a cell phone that suddenly drops calls. Or a network service vendor (NSV) whose connection you can no longer rely on.
An NSV helps healthcare providers connect to Medicare Administrative Contractors (MACs) to submit their Medicare claims electronically. Using a secure internet connection, an NSV offers a fast, dependable connection to a MAC and manages behind-the-scenes connectivity changes to provide the customer a seamless experience. Some NSVs also offer other time-saving benefits like batch claims submission and eligibility checks.
Healthcare technology and service companies like EMRs, clearinghouses and billing services must have a stable and reliable service connection to Medicare. This connection is critical to their customers who depend on it to submit electronic claims for Medicare reimbursement. When the connection is slow and unstable it wastes time, frustrates staff and delays payment. For healthcare technology companies looking to partner or augment their NSV connection, here are some criteria to consider during your selection process:
Connectivity – Look for a partner that connects to not only CMS Medicare Systems (i.e., HETS, DDE FISS) but also multiple endpoints (i.e., MACs, RACs, ZPICs and others). Also seek an NSV that offers a breadth of connectivity options to partners, including API, SFTP, VPN and hosted server. Variety and flexibility allow an NSV to meet any security protocol needs.
Direct connection to Medicare – Does the vendor have a direct connection to Medicare? Many clearinghouses use other NSVs to connect to Medicare. Without direct connectivity, that's at least two stops along your customers' Medicare claims process. And if you call with questions, you'll likely be placed on hold while the clearinghouse calls someone else to get answers. You can avoid multi-stop processes and time-consuming games of telephone by partnering with an NSV with a direct connection to Medicare.
Service and support – To be successful, providers must be able to trust their NSV to offer superior customer service and support. Ensure your partner has a reliable connection as well as the Medicare expertise you – and your customers – require. Does the NSV offer a dedicated partner team? A direct phone line for technical and customer support? When your customers have questions or issues, they'll want answers fast.
ABILITY is a network service vendor with the largest and longest-standing direct connection to Medicare. With unparalleled industry expertise and a partner-centric approach, ABILITY is committed to providing security, reliability, performance, service and support. Alongside our industry-leading Medicare connection, we also offer workflow solutions and other complementary products to simplify complexity and increase value to our partners and customers. We prioritize customer success and welcome the opportunity to show you how we can help you provide the best products and services to your customers.
ABILITY and design® and ABILITY® are trademarks of ABILITY Network, Inc.