COVID-19 vaccinations: ABILITY helps providers get paid
COVID-19 vaccinations: ABILITY helps providers get paid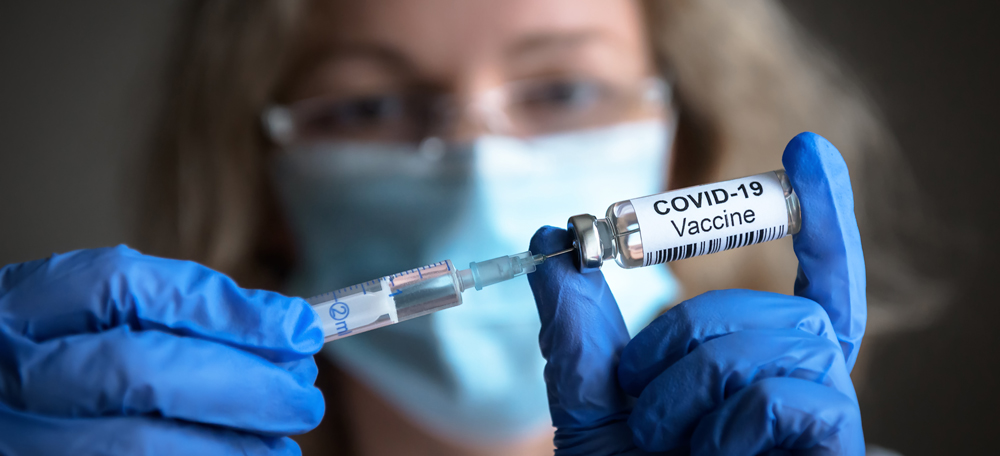 Now that COVID-19 vaccinations are available, providers across the care continuum are dealing with the same question: How will I be reimbursed for administering the vaccine?
As you likely know, the COVID-19 vaccinations are being provided at no cost to patients or providers. However, that doesn't mean that you have to lose money for administering vaccinations. You can bill for that service. But how can you ensure that you enter these claims correctly so you can get paid without spending a lot of time on claims corrections?
Two ways to bill for COVID-19 vaccinations
Providers administering COVID-19 vaccinations are currently eligible for $16.94 reimbursement for a patient's first shot and $28.39 for their second dose.1 According to CMS's guidelines, you can bill for vaccine administration in one of two ways:
Single claims
Roster billing
Unlike previous instances in which Medicare covered the cost of patientsmedications, when submitting claims for COVID-19 vaccine administration, you should not include the vaccine codes on the claim (when vaccines are free). Also, Medicare Advantage Plan participants can submit COVID-19 vaccine administration claims to Original Medicare for all of your Medicare Advantage patients in 2020 and 2021.2
While many providers prefer single claims, others may opt to save some time with roster billing. This option allows you to submit multiple claims at once up to a certain number. Roster billing has traditionally been used for flu and pneumococcal vaccines, and CMS has announced it will be available for COVID-19 vaccines, though you will not be able to combine shot codes for different vaccines on a single roster bill.
With traditional roster billing, you can only include 10 patients per roster bill. With providers administering thousands of vaccinations per day, even roster billing can be extremely cumbersome and time-consuming.
Simplify COVID-19 vaccine billing with ABILITY
With ABILITY EASE Medicare, you can centralize and automate the billing process whether you're submitting single claims or roster bills. And, with ABILITY EASE All-Payer, you can automate the process for all of your payers, including Medicare and private payers.
Get more information from CMS on billing for COVID-19 vaccine administration here. Then discover how ABILITY can help you streamline the billing process for COVID-19 vaccinations and all your Medicare claims by scheduling a demo today.
Sources:
Key Considerations for COVID-19 Vaccine Billing and Coding, Jacqueline LaPointe, RevCycle Intelligence, December 16, 2020. Accessed January 7, 2021, https://revcycleintelligence.com/news/key-considerations-for-covid-19-vaccine-billing-and-coding
Medicare Billing for COVID-19 Vaccine Shot Administration, Centers for Medicare & Medicaid Services website, accessed January 5, 2021. https://www.cms.gov/medicare/covid-19/medicare-billing-covid-19-vaccine-shot-administration
ABILITY and design®, ABILITY® and ABILITY EASE® are trademarks of ABILITY Network, Inc.