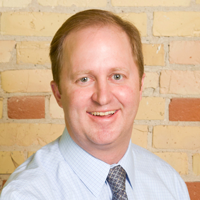 My uncle was recently in need of post-acute care after a hospital stay. During discharge planning, he was given a short list of facilities, with names and addresses. He was pressed to make a decision, because the discharge staff needed time to check where his insurance would be accepted and check on who might be available to take him. Then they would get back to him with a new list of options. It all had to happen pretty quickly.
Did my uncle really get a meaningful choice? Read more
https://www.abilitynetwork.com/wp-content/uploads/2014/06/Bud-Meadows_Blog-Headshot.png
200
200
ABILITY
https://www.abilitynetwork.com/wp-content/uploads/2018/06/ABILITY-Inovalon-TM-300x61.jpg
ABILITY
2014-07-24 15:26:38
2019-10-28 10:16:39
Putting more meaning in "Meaningful Use"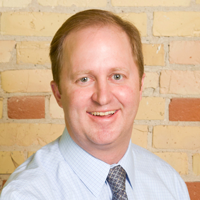 Healthcare in the U.S. seems to be in a constant state of hand-wringing, not the least of which concerns how complicated it is to bill and pay for care. It is hard to imagine that something so straightforward could be so complex. Curiosity about this, or more of a desire to learn, has always driven me.
Complex, confusing, disorganized, unprofitable, duplicative, wasteful — pick your negative adjective and it's been applied to the administrative side of healthcare. Thinking about unraveling all the complicated systems can be daunting. Where to start? Read more
https://www.abilitynetwork.com/wp-content/uploads/2014/06/Bud-Meadows_Blog-Headshot.png
200
200
ABILITY
https://www.abilitynetwork.com/wp-content/uploads/2018/06/ABILITY-Inovalon-TM-300x61.jpg
ABILITY
2014-06-23 17:38:30
2019-10-28 10:16:39
Sticky notes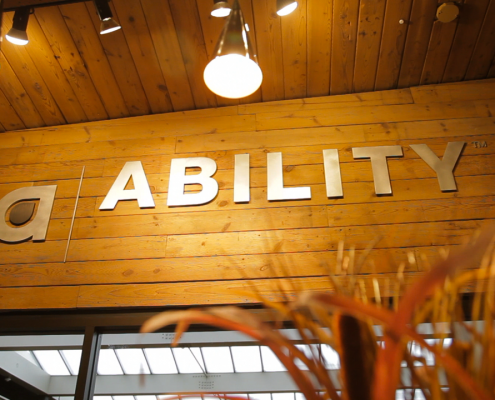 ABILITY Network Inc, a leading healthcare technology company, announced today that it has entered into an agreement to receive a significant strategic investment from Summit Partners, a global growth equity investor. Read more
https://www.abilitynetwork.com/wp-content/uploads/2014/04/AB_Sign.png
720
1280
ABILITY
https://www.abilitynetwork.com/wp-content/uploads/2018/06/ABILITY-Inovalon-TM-300x61.jpg
ABILITY
2014-04-07 15:00:03
2019-10-28 10:16:40
ABILITY Network receives $550 million strategic investment from Summit Partners