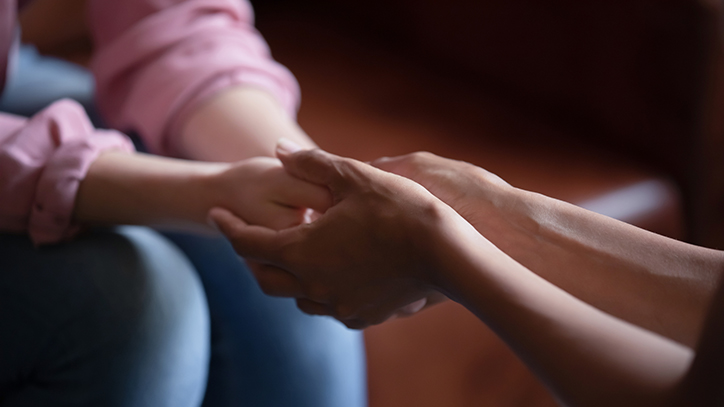 Simplify every step of your RCM
Whether you're part of a large, multi-facility organization, or a small private practice, you know your time is best spent helping patients. Discover how ABILITY software can speed up your administrative tasks – from eligibility verification to claims management to collecting payment – giving you more time to focus on patient care.

Behavioral health applications
I've increased my revenue by 15% with ABILITY CHOICE All-Payer Claims. Because I can easily identify denied claims, my overall revenue stream is faster and more continuous.
Nicole Breck
Licensed Clinical Social Worker