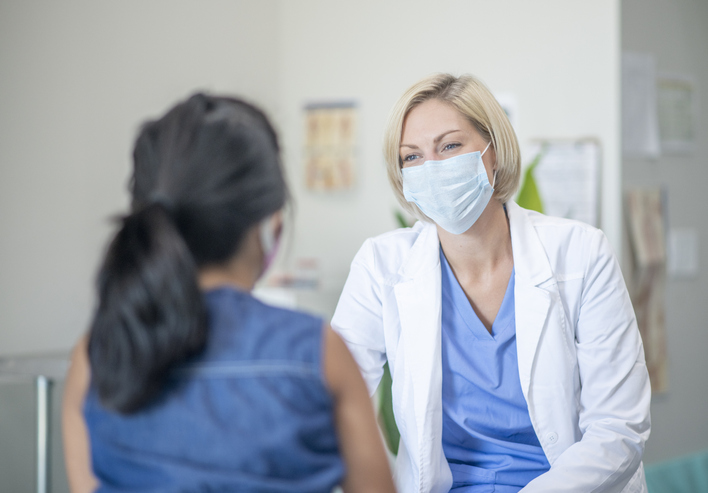 ABILITY All-Payer Revenue Optimization
Software to create, submit and track all claims
From creating and submitting claims to managing remittance and improving workflow trends, ABILITY can support your all-payer revenue cycle management needs across the claim lifecycle.
Accelerate revenue with one system to manage all payers ​
Boost efficiency
Instant, clear claims information displayed on intuitively designed dashboards​
Increase accuracy
Streamline workflows to decrease the opportunity for human error
Plan for cashflow
All claims activity is documented and trends are noted
"ABILITY has given me more peace of mind. ABILITY EASE All-Payer empowered our staff to clear up a two year backlog of delayed payments. Now, our department is humming along, and I can sleep nights without worrying about the backlog."
Jordan Vidrine
Billing Supervisor, Beacon Hospital Management
I've increased my revenue by 15% with ABILITY CHOICE All-Payer Claims. Because I can easily identify denied claims, my overall revenue stream is faster and more continuous.
Nicole Breck
Licensed Clinical Social Worker
Before I started to use ABILITY CHOICE All-Payer Claims, I could primarily see clients who were willing to pay out of pocket, because handling the insurance claims seemed too complicated and overwhelming. Now, I am able to serve clients I couldn't see before and receiving insurance payments is easy. This has made such a difference in my monthly revenue, I was able to put my entire focus on my practice!"
Felicia Libo
Licensed Professional Counselor, Felicia Libo, LPC, LLC
Additional resources
Knowledge is power! Check out this additional content for insight about how your organization can benefit from ABILITY software.​