5 hidden remittance problems that are holding you back and how to fix them
5 hidden remittance problems that are holding you back and how to fix them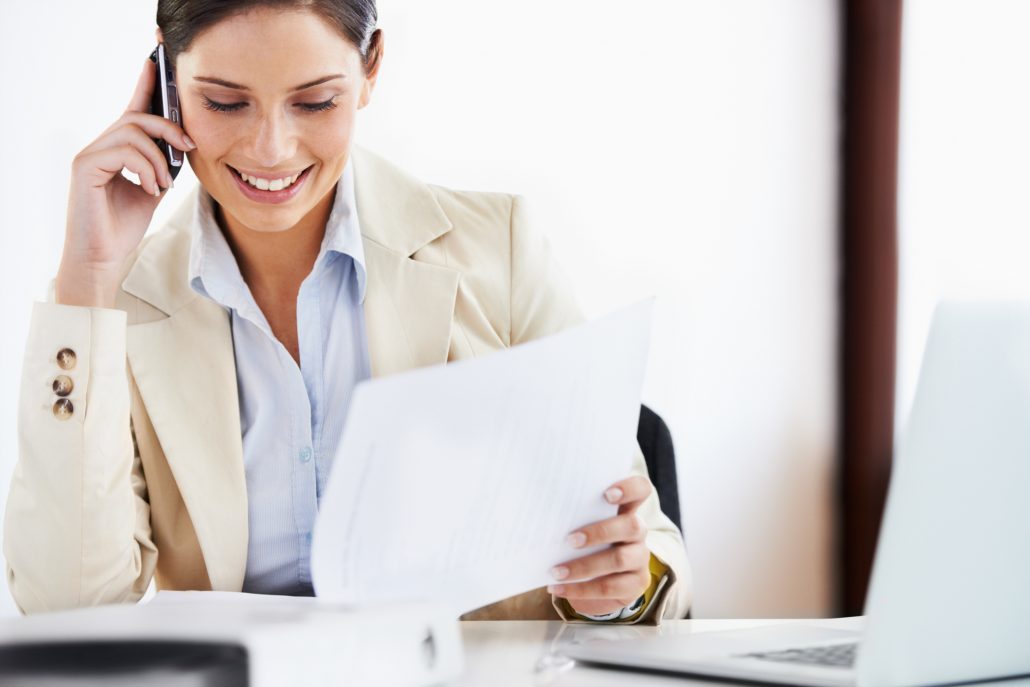 How much are your remittances costing you? You may have hidden inefficiencies draining your time, labor and revenue. If any of the following issues sound familiar, you could benefit from a centralized approach.
Wasted time pulling from different places
How many different sources are you using to pull your remits? If your organization is like most, you probably have to access clearinghouses for some, payer websites or PaySpan for others, and some even come on paper.
Just pulling your remits takes time away from your billing staff that they could use in more productive ways.
Scanning, downloading and printing
Staff often have to scan in remits or save them to downloaded files for research and follow-up later on. These tasks are time-consuming and tedious, and they create a lot of inefficiencies in your billing processes.
Inefficient posting processes
How much time do you devote each week to posting remits? When billing staff are forced to retrieve remits from different places, posting takes more time than it needs to.
Challenges keeping up with multiple tax IDs
If your organization handles multiple National Provider Identifiers (NPIs) and tax IDs, your billing staff may have to split remits to post electronic remittance advices (ERAs) back into different electronic health record (EHR) and electronic medical record (EMR) systems. This is just one more way that disparate systems result in wasted time and increased A/R days.
Cumbersome methods for remit searches
Does your platform let you filter and search remits by different criteria such as adjustment codes, reason or remark codes? If not, billing staff are forced to get creative and scour through potentially hundreds of remits to find what they need.
A centralized approach to remittance management
How can you take these inefficiencies and challenges out of your remittance management workflows? A centralized approach can save your organization significant time and money.
With the right technology, you could bring back all available ERAs into a single portal, eliminating multiple sources and workflows that your staff have been dealing with.
In one centralized location, you could easily download remittances for autoposting. If your organization handles multiple tax IDs, you could split the remits for posting into different systems. And, you could eliminate all scanning, saving and storing of remits. Instead, you would have a digital filing cabinet for all ERAs for printing and research.
Want to learn more about how you can simplify your revenue cycle with a central source for all your claims management needs? Read about ABILITY EASE®All-Payerhere.