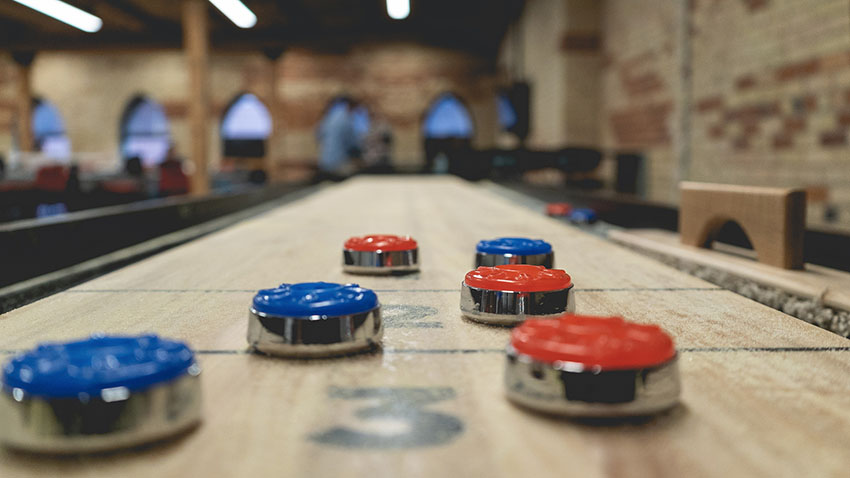 Page not found
Sorry, we can't find that page!
The page you are looking for is no longer on our website.
Were you looking for information on one of our products?
ABILITY EASE® All-Payer check eligibility, create and track claims and make corrections in one place, for all Medicare, Medicaid and commercial payers.
ABILITY SMARTFORCE® create and edit schedules across units and locations, instantly communicate shift needs or changes and monitor staffing trends.
ABILITY CAREWATCH® improve resident assessment data accuracy and enhance care plans via Minimum Data Set (MDS) analysis done for you.
Are you trying to login to myABILITY or contact us?