3 ways technology can optimize your billing services
3 ways technology can optimize your billing services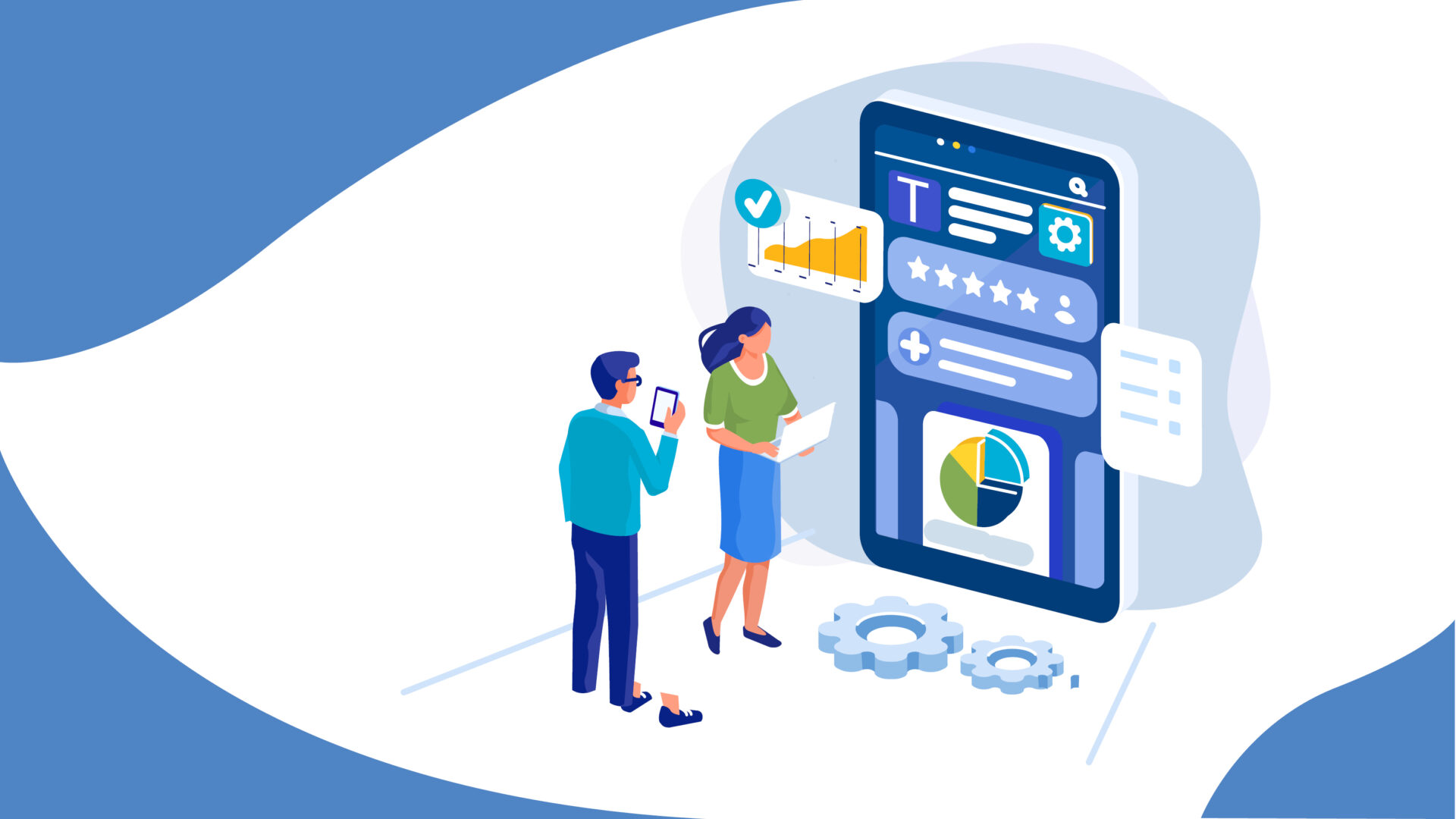 Despite optimistic forecasts at the onset of 2022, patient volumes have failed to rebound to pre-pandemic levels. In many instances, they continue to decline.1 Meanwhile, the ongoing healthcare staffing shortage means attracting qualified workers is tougher than ever, while existing labor resources are stretched thin.
The outlook may not seem rosy for providers, but there's one area that offers great promise to help overcome these challenges and more: technology.
Not only is the right technology crucial for workers to do their jobs correctly and make the most of their valuable time on the clock; it's also essential to ensure your revenue cycle is functioning as efficiently as possible. With that in mind, here are three ways technology adoption can help you optimize your billing services and keep cash flowing.
1. Lowering days in accounts receivable
Declining patient volumes aren't the only culprit for organizations' revenue woes. A/R days creeping upward can put increasing pressure on already-strapped accounting departments. Modern RCM technology speeds up billing processes that take longer when done manually, in addition to automating many of the follow-up steps some claims require to get paid.
"It's always about cash – improving cash and improving the bottom line is the goal," said Jess Stover, senior vice president of revenue cycle management at SimiTree. "I like to say cash is queen."
"Jess is spot on, cash is queen," echoes Derek Shaw, president of Invicta Health Solutions. "The queen is the most flexible and dangerous object on a chess board. When we're looking at revenue cycle, we're looking at it from a cash and KPI perspective."
Keeping A/R days within acceptable boundaries will help you keep a handle on your cash flow in a precarious financial environment. Having cash on hand is key to maintaining stability and being flexible to make the investments the climate calls for, like offering competitive wages in a tight labor market.
2. Increasing your clean claims rate
Nothing slows down reimbursements like claims errors. Mistakes in claims submissions and billing are consistently a top reason claims are denied for both hospitals and physicians.2 Yet in many cases, like discrepancies with patient demographic data, errors are totally avoidable.
A technology upgrade can help you catch claims mistakes before they're submitted, reducing delays and denials. Automation minimizes the likelihood of human error and streamlines the clunky processes that lead to errors in the first place, like patient data validation and insurance verification.
"There's always going to be a need for people in this industry. There has to be, but if you can leverage technology to make their jobs more efficient and effective, then that's the golden ticket," Stover said.
In addition to minimizing manual processes, a single system for managing all claims with all payers is cleaner for billing staffers to navigate, resulting in cleaner outcomes overall.
3. Better leveraging the available data
Healthcare providers have a wealth of primary source data on billing, patients and demographics at their fingertips. The challenge is accessing that data and using it in a way that best serves the organization. Technology empowers organizations to not only systematize the process of gathering data, but to visualize it in a way that lets us draw meaningful conclusions.
With easy access to precise, up-to-the-minute data on metrics like net collection rate, bad debt rate and days sales outstanding, healthcare leaders can better analyze what's happening with the balance sheet today and predict what's in store for tomorrow. "Data no longer sits cold and dark with Inovalon," says Michael Quinn, Inovalon's VP of strategic partner sales. "We are passionate and dedicated to working with healthcare partners, RCM leaders and clinicians to put our extensive pool of primary source data to meaningful use. We believe the data should be easily accessible and actionable for providers to keep patient care at the core of all they do."
Further analysis enables process improvements that can strengthen overall financial health. From automation to artificial intelligence, the capabilities of healthcare billing technology are advancing at an unprecedented pace. For cash-starved organizations, these developments couldn't come at a more opportune time. Learn more about what healthcare tech leaders are doing to help providers improve stability and increase flexibility in this report and roundtable from Healthcare IT Today.
Sources:
"Report: Hospital volumes, revenues plunge in April, offsetting previous gains," American Hospital Association, May 31, 2022, https://www.aha.org/news/headline/2022-05-31-report-hospital-volumes-revenues-plunge-april-offsetting-previous-gains
"40% of Charges for COVID-19 Services Initially Ended in Claim Denials," Jacueline LaPointe, RevCycle Intelligence, November 3, 2021, https://revcycleintelligence.com/news/40-of-charges-for-covid-19-services-initially-ended-in-claim-denials
Inovalon and design® and Inovalon® are trademarks of Inovalon, Inc.