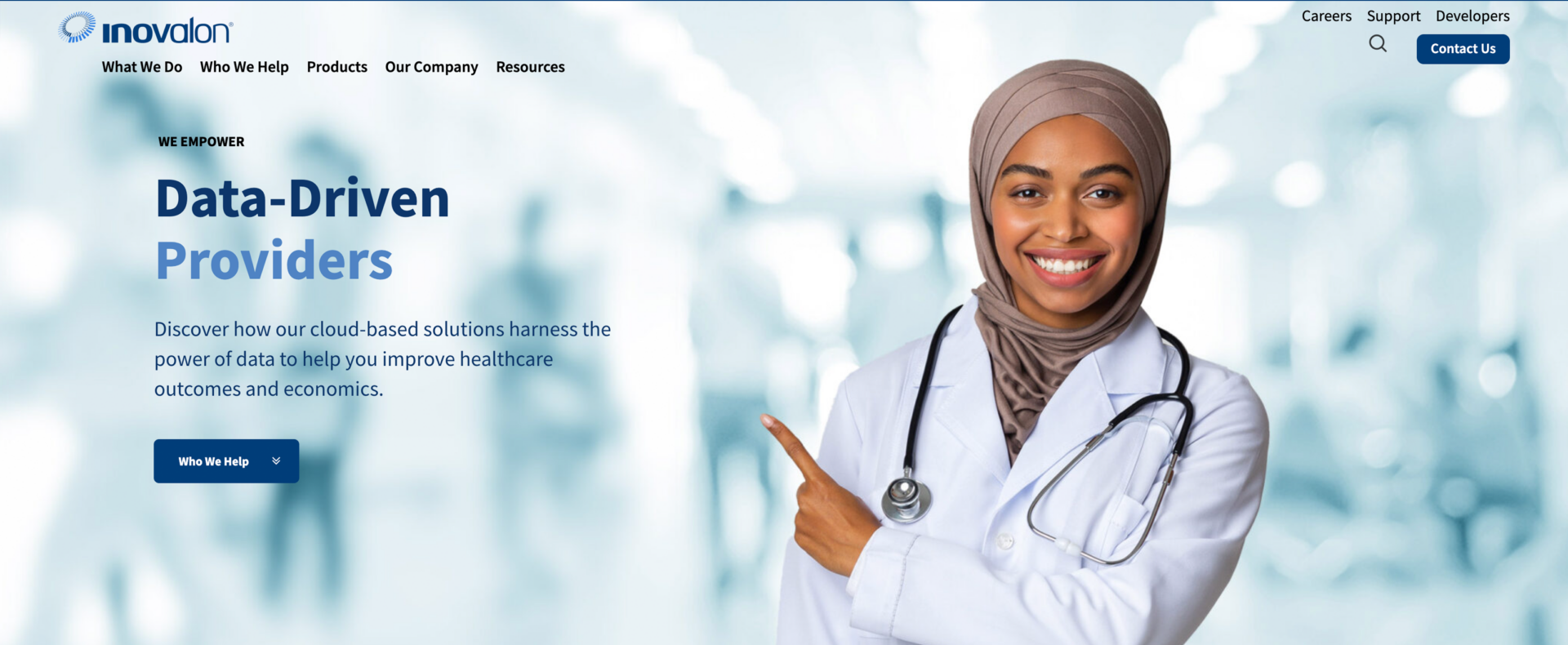 ABILITY Network is now Inovalon! Our website has moved.
We are proud to share that you can now find everything about Inovalon's Provider business (formerly ABILITY Network) and discover other components of the Inovalon ONE® Platform in one place. Visit Inovalon.com for more information.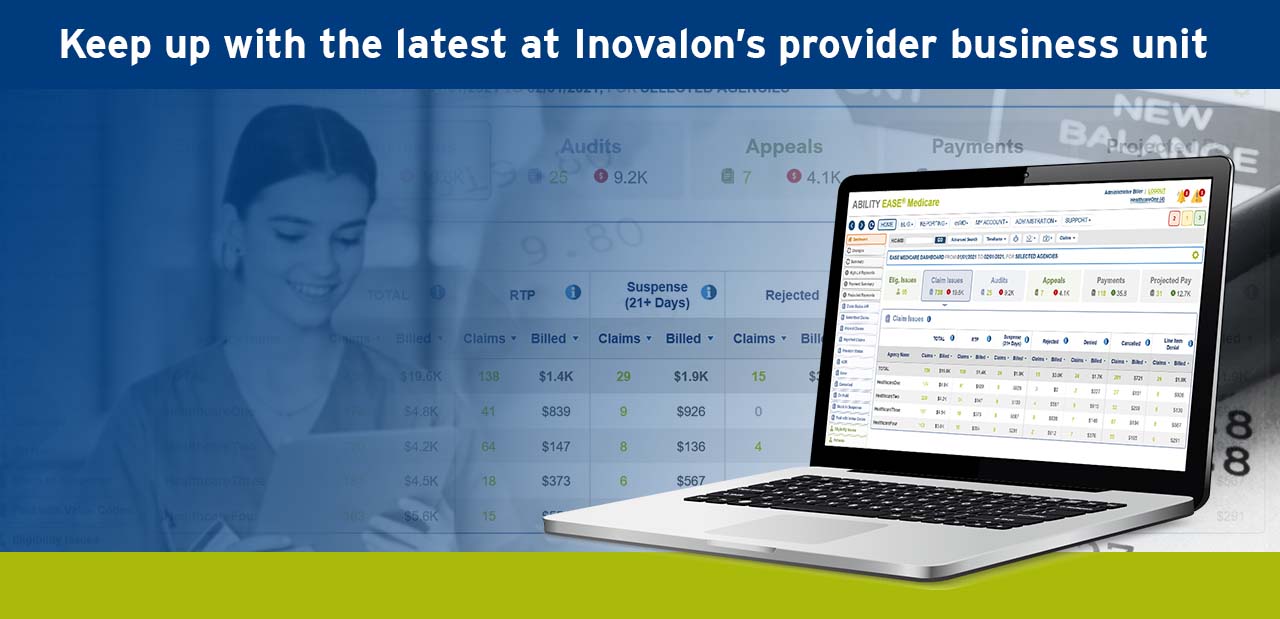 ABILITY is now Inovalon! What does this mean for you?
Our provider-focused solutions within the myABILITY portal were designed to save time, resources, and administrative hassle. More than 47,000 provider sites1 rely on our innovative tools to simplify complicated operations throughout the patient care journey – and as part of Inovalon, we can now empower our customers and partners to do much more.
Inovalon delivers advanced software solutions to providers, payers, pharmacies, and life sciences companies through the Inovalon ONE® Platform. With the added power of the Inovalon ONE Platform, partners can leverage nationwide connectivity, the industry's largest primary source real-world dataset, advanced analytics, and deep and expanding subject matter expertise to further advance healthcare outcomes and economics at every step of the care journey.
Access to real-time, patient specific data can go beyond insurance discovery and eligibility checks. Partnership with industry experts is available in many focus areas, from health economics and outcomes research to advanced analyses and specialized studies. And every step of the way, we are here to support you. Learn more about our expanded capabilities as Inovalon, here.
Catch up from Customer Congress
Customer Congress was back in person this year after two years of virtual connections, and the excitement was evident throughout the event. We were so glad to welcome all parts of our business to learn about the latest in healthcare policy, analytics, and innovations. Get all the highlights from Customer Congress 2022 in this blog, and be on the lookout for information about next year's event!
Industry spotlight
Cloud-based billing solutions are revolutionizing the industry The U.S. medical billing services market is expected to almost double by 2026 from 2020 – partially due to the rapid adoption of new technology during COVID-19. Medical practices across the country had to adjust to new billing and payment tracking methods, and using cloud-based software allowed them to adapt while improving efficiency.
Providers to increase focus on software in 2023 A new report states providers are "doubling down on software investments, even in the face of macroeconomic turbulence," with the top areas of focus being revenue cycle, security and privacy, patient intake workflow, clinical systems, and telehealth. For software vendors, now is the time to ensure go-to-market strategies are ready to meet customer desires. Read more in this article and ask us how we can help fill gaps in your solution with an Inovalon partnership.
Product spotlight
RCM IntelligenceRCM Intelligence provides financial leaders end-to-end visibility across the revenue cycle with actionable intelligence to help your customers achieve 95% of claims payments in 20 days or less.2 This solution delivers analytic dashboards to identify performance trends, enabling decision makers to easily access and act on valuable data all in one place
ABILITY EASE® All-Payer ABILITY EASE All-Payer enables providers to improve clean claims, simplify eligibility checks, and streamline claims resolution. With a clean claims rate of 99% or better4, this solution helps speed up reimbursements and strengthen revenue for providers.3
Insurance Discovery Powered by proprietary algorithms, ABILITY Insurance Discovery searches multiple commercial and government payers to find active primary, secondary, and tertiary coverage for self-pay accounts, with a 39% overall average insurance identification hit rate on uninsured accounts across all care settings.3
Product Essentials Training (PET) now available
Join our training team for instructor-led courses on our products – available on-demand to complete at your convenience. Please reach out to our Customer Success team, at partner.success@inovalon.com, for the PET Q1 sessions.
Did you know?
Did you know Inovalon handles more than Medicare? Do you know the easiest ways to engage and work with our support team? Would you like to partner on advancing your business initiatives?
Let's talk! Email partner.success@inovalon.com with days/times that would work best to connect, and we will schedule a dedicated account review. Your account team is ready to meet with you!
Meet the Strategic Partner Team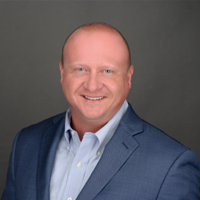 Michael Quinn
VP, Strategic Partner Development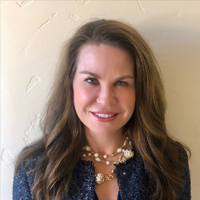 Shana Sefiert
Senior Director, Business Development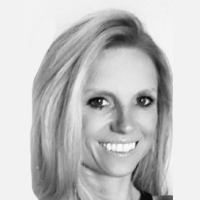 Jill Carson
Business Development Director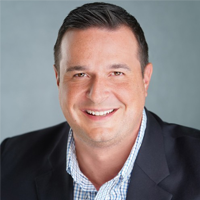 Del Juhasz
Business Development Director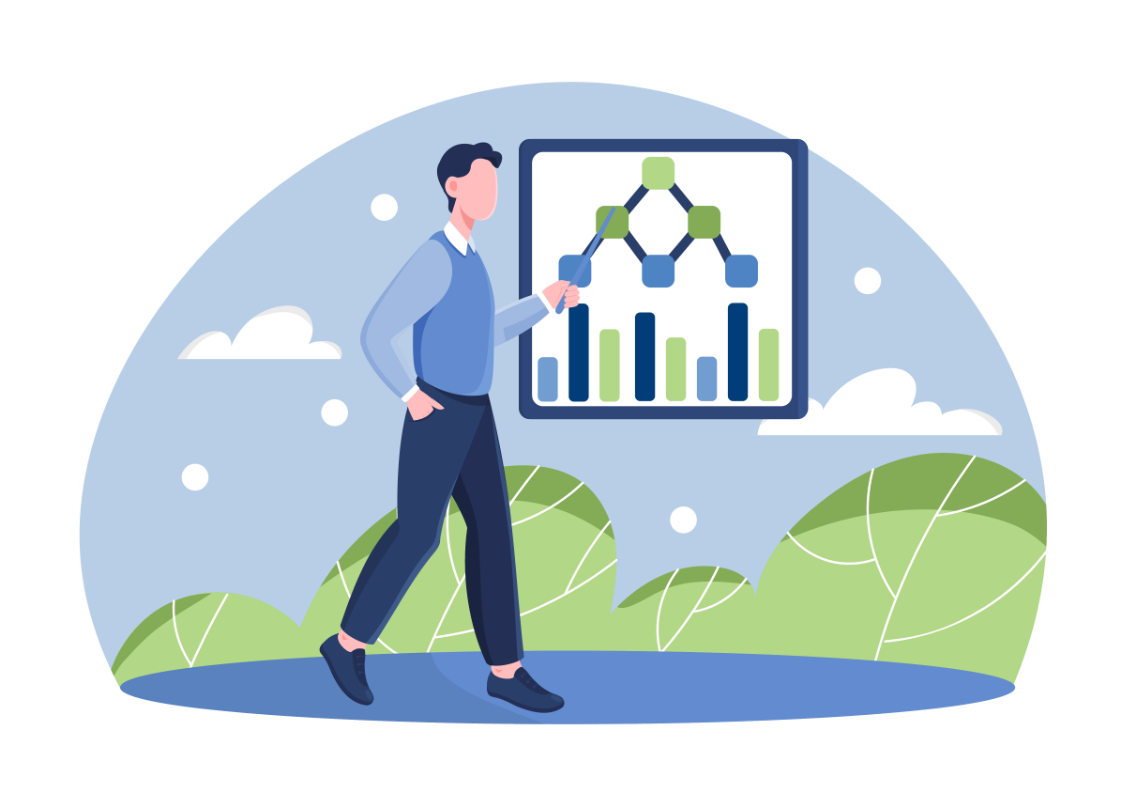 Upcoming Events
On-demand webinar: Robust RCM Tool Improves Customer Satisfaction
Discover how to help your customers navigate all-payer complexity by offering them consistent, easy-to-understand visibility to claims status – while saving them time and improving your speed to market. Learn more in this webinar.
Find us at events in 2023!
The new year is quickly approaching, and with it, comes more opportunities to connect at industry events. Visit our events page for information on where to find us this year. We cannot wait to share all the exciting things happening at Inovalon!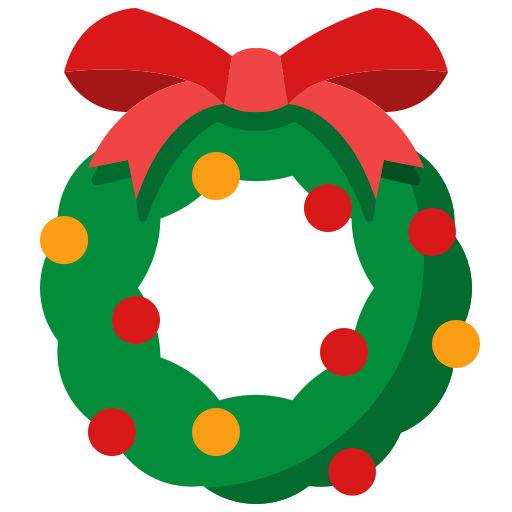 Wishing you and yours a safe and healthy holiday season
From all of us at Inovalon, we hope you and your loved ones enjoy the holidays and ring in the new year feeling refreshed and ready to continue making healthcare better for patients, providers, and everyone in the healthcare ecosystem.