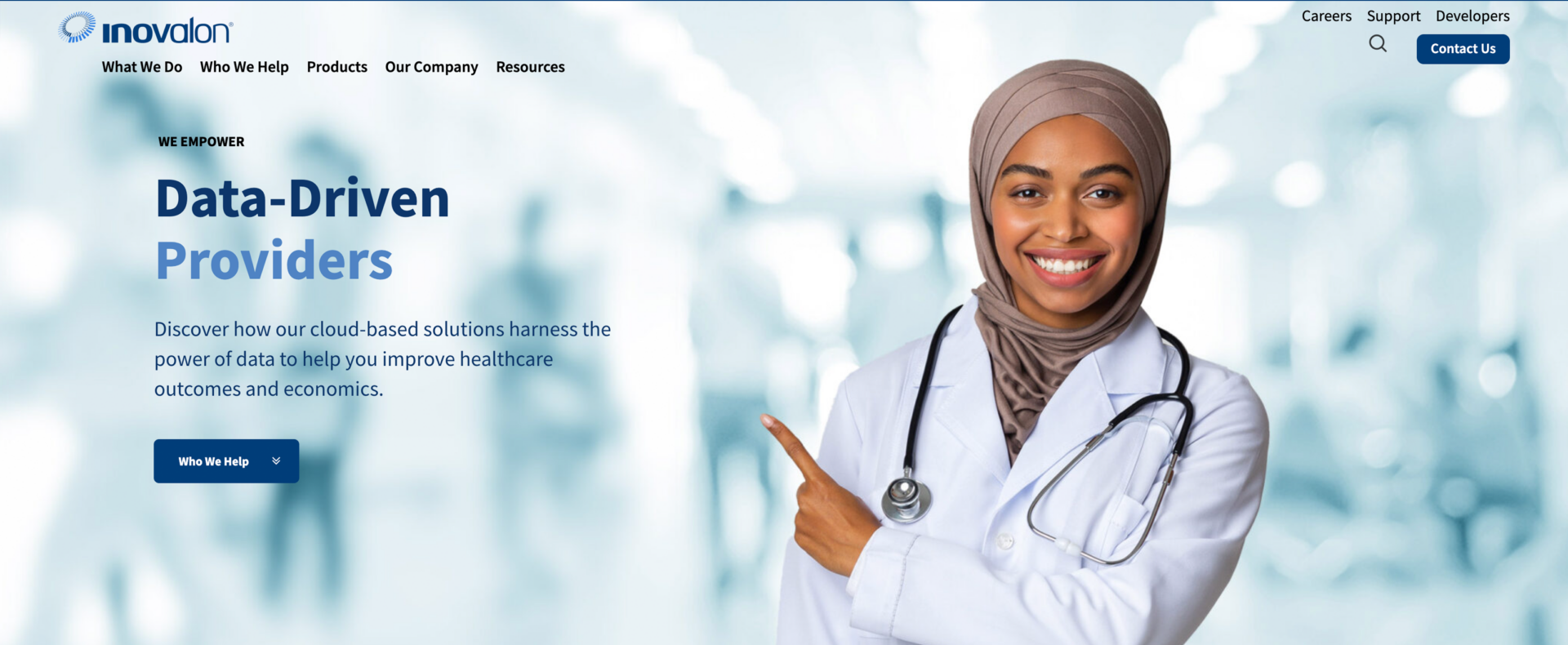 ABILITY Network is now Inovalon! Our website has moved.
We are proud to share that you can now find everything about Inovalon's Provider business (formerly ABILITY Network) and discover other components of the Inovalon ONE® Platform in one place. Visit Inovalon.com for more information.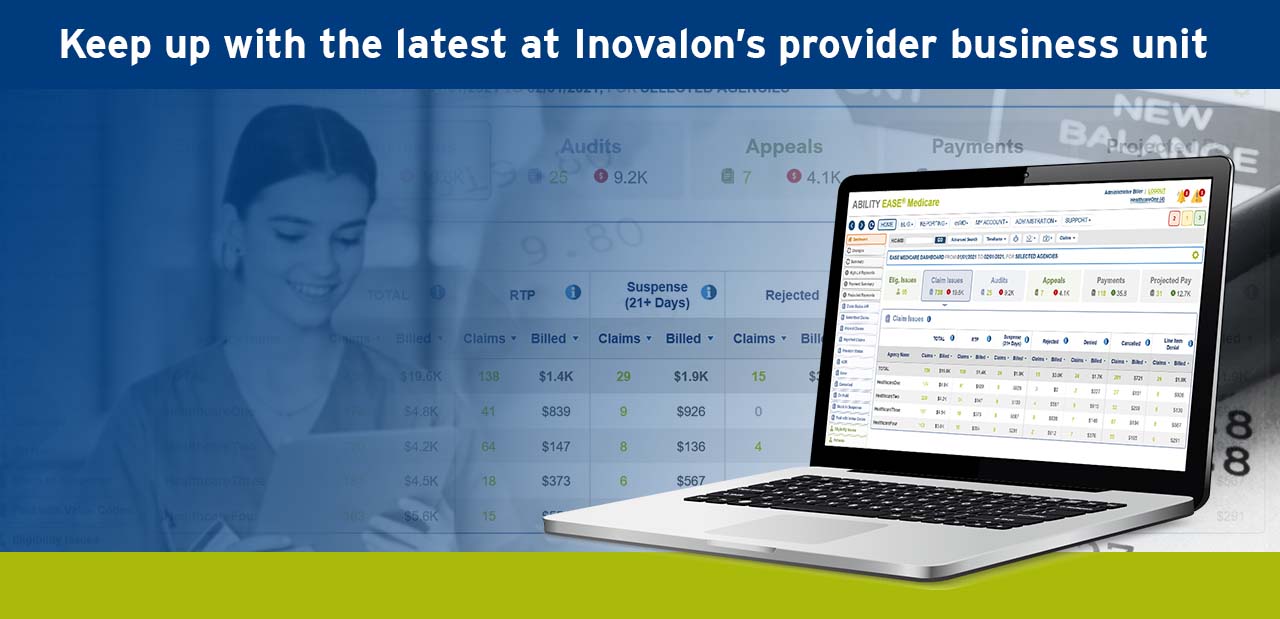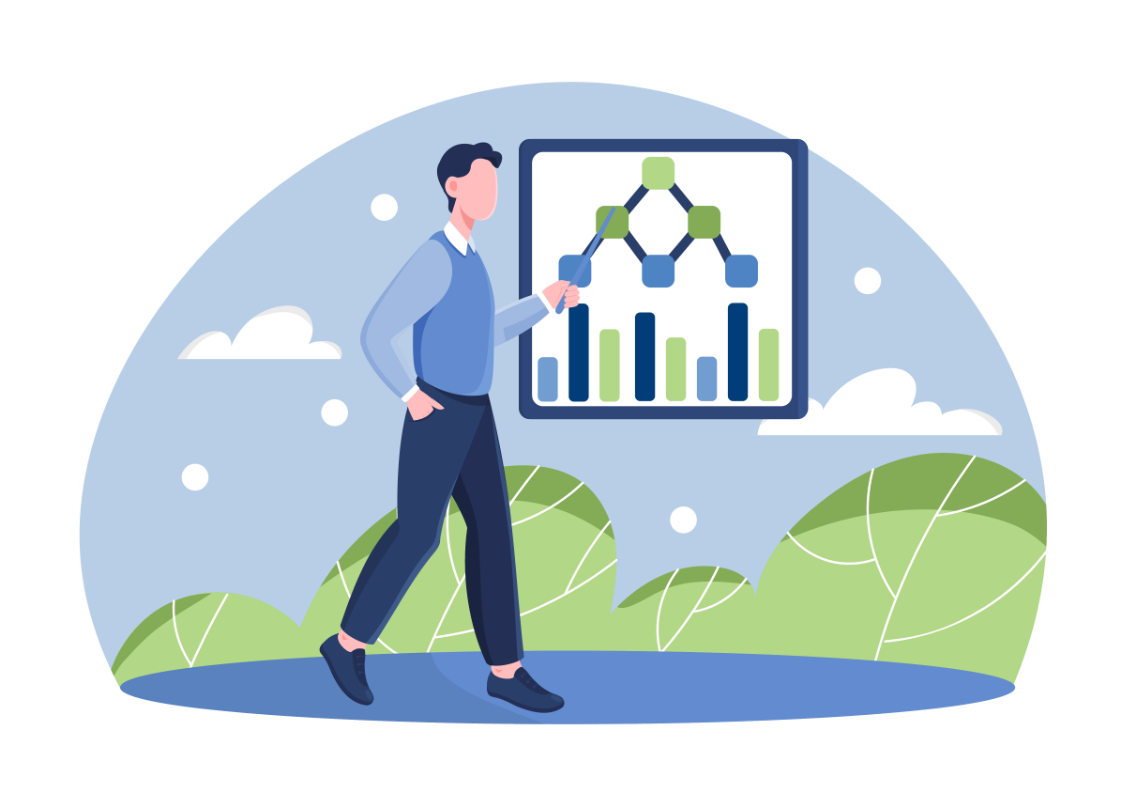 Check out our upcoming events in 2023!
The new year is quickly approaching, and with it, comes more opportunities to connect at industry events. Visit our events page for information on where to find us this year. We cannot wait to share all the exciting things happening at Inovalon!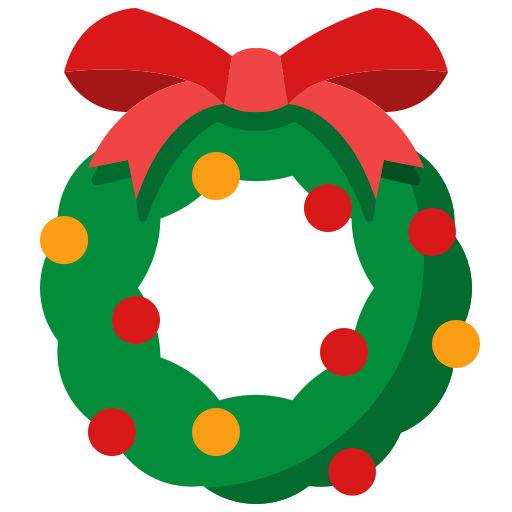 Wishing you and yours a safe and healthy holiday season
From all of us at Inovalon, we hope you and your loved ones enjoy the holidays and ring in the new year feeling refreshed and ready to continue making healthcare better for patients, providers, and everyone in the healthcare ecosystem.