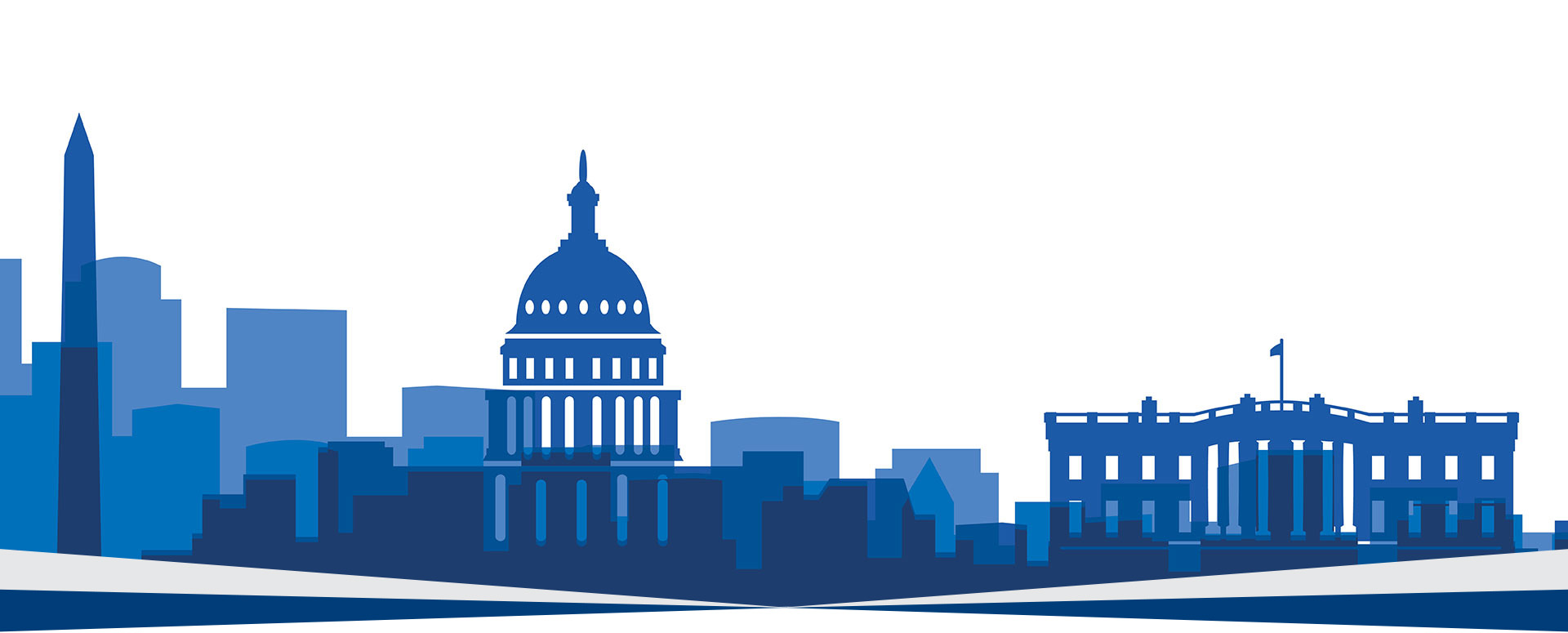 Join us for Inovalon's Customer Congress in Washington, D.C.
We are pleased to welcome our customers to Inovalon Customer Congress on October 2-4, 2022 in Washington, D.C. Our agenda welcomes experts from across the healthcare landscape to discuss revenue cycle strategies for success, how to leverage data to improve care delivery, and share details about upcoming product releases. See the full agenda and secure your spot.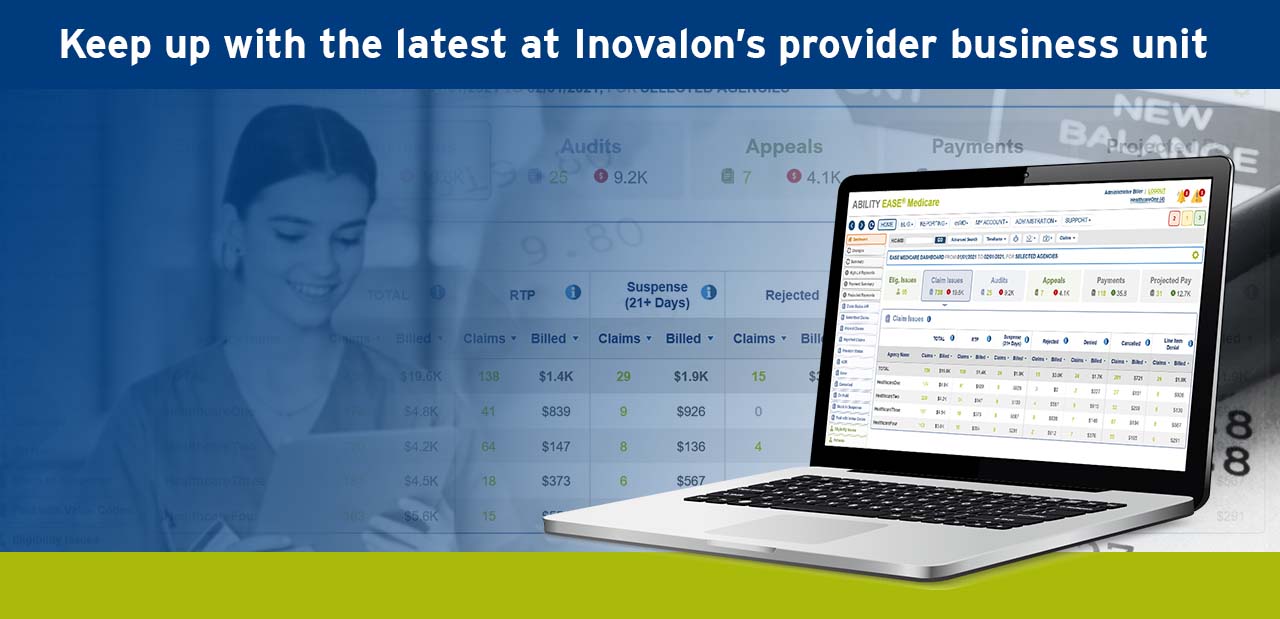 Preparing for CMS' SNF reporting move
In their SNF Open Door Forum Call on August 4, 2022, CMS announced that all MDS transmissions and CASPER reports will be moving to the new iQIES system in early 2023. In preparation for this upcoming move, CMS also announced that all SNF buildings in the country will need to designate one or two Provider Security Officials (PCOs) who will go through training, getting set up in the iQIES system, and then act as the administrators to approve additional users including third-party vendors such as ABILITY CAREWATCH®. The training and set up of PSOs will follow a set schedule outlined by regions; this began on August 15, 2022.
Inovalon has begun preparations for this transition for our customers who currently transmit MDS assessments and pull CASPER reports out of ABILITY CAREWATCH. We will need the name(s) and contact information of your appointed PSO(s) for your building as we assist you in completing a seamless transition to the new system required by CMS.
Learn about our latest product enhancements
ABILITY SMARTFORCE® Staffing Insights has recently been updated with new features and product enhancements! Make sure you're getting the most out of this solution – or discover how it can help drive staffing success – in our latest webinar. View on-demand now.
ABILITY SMARTFORCE® Scheduler product training
In the last few months, our Clinical Training Team has been preparing to release additional training opportunities – now for ABILITY SMARTFORCE Scheduler. This team is made up of experienced nurses from diverse clinical backgrounds, and starting in October 2022, we will host training sessions for this application.
Options to join these training sessions will be provided through a monthly scheduler. There will be two different sessions offered multiple times each month to allow new customers the flexibility to attend and learn the essentials of the product. Existing customers may also join these sessions if there is new staff on your team that needs training or if you'd like for staff to receive a refresher on using the application.
We will also be offering an enhanced functional training for intermediate level users of the application in October, and an accelerated product training for advanced users in November. Current customers will receive an email regarding how to sign up for these sessions approximately two weeks prior to each session. These are all live, interactive training sessions.
Additionally, the Clinical Training team is currently building out opportunities for customers to access self-paced learning sessions, video tutorials, e-learning sessions, and job aide guides. This is an exciting opportunity to continue your learning and training experience after your initial product implementation!
Learn more about Inovalon
ABILITY Network is now Inovalon! Wondering what this means for you? Watch the explainer video to learn more about our company transition.
2023 Priorities and Top Healthcare Issues
Healthcare professionals have many ideas about the industry's top issues and priorities. We want to hear yours! Please take a moment to answer our quick, three-question survey. Your feedback not only guides software development for your most pressing needs, but it also enables us to plan future releases to help you maintain success. Take survey.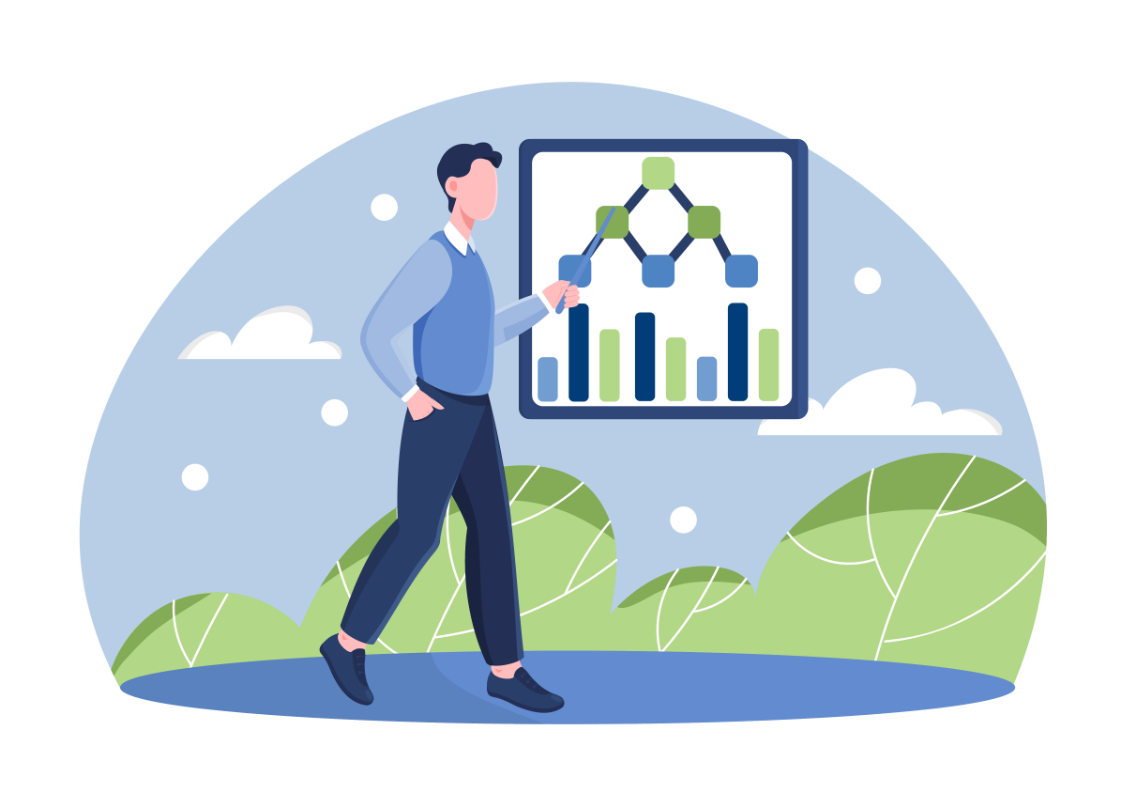 myABILITY's Training & Support Tab
Have you accessed the Training & Support tab within myABILITY? There, you can find application tips and tricks, training videos and a list of upcoming live training sessions. When you log in to myABILITY, look at the top for a green tab labeled "Training & Support".