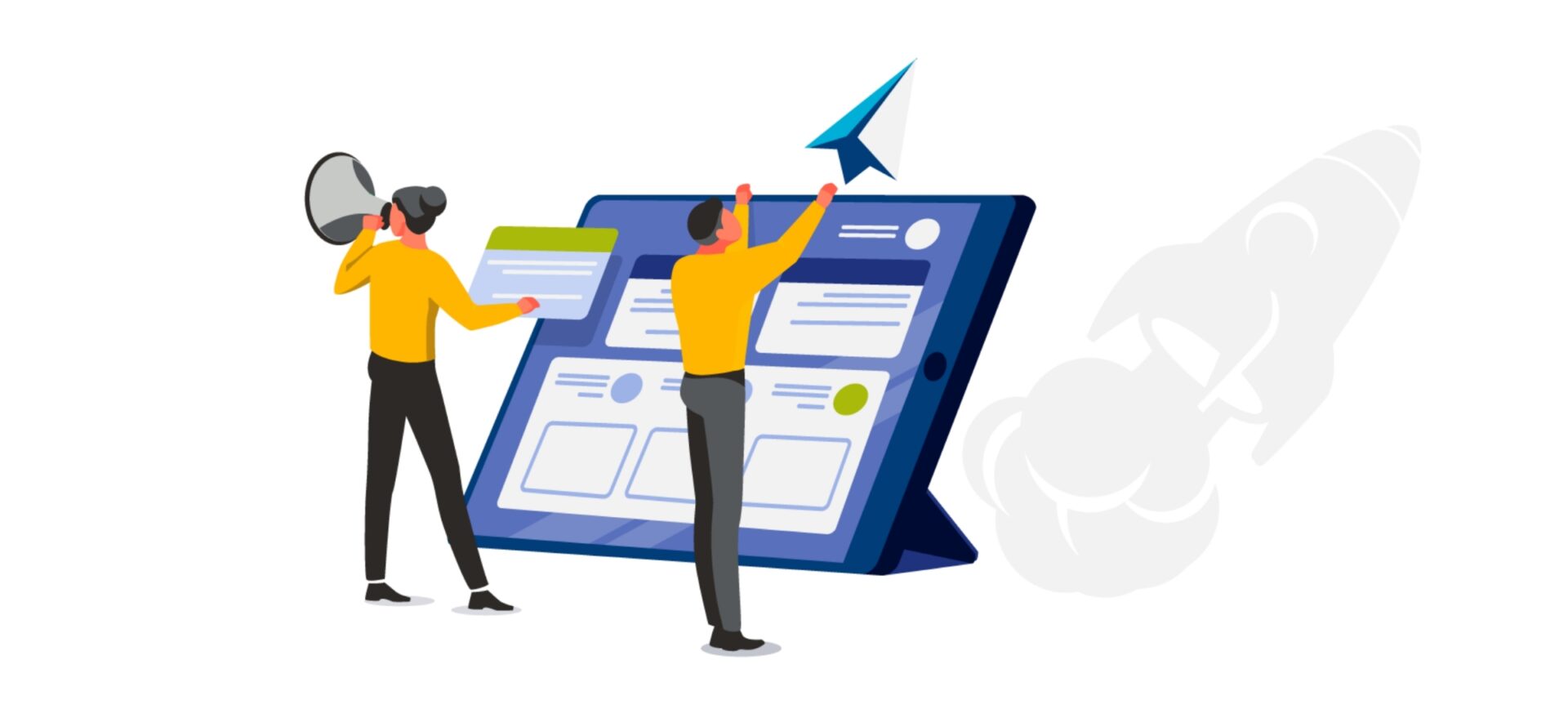 In April 2018, Inovalon acquired ABILITY Network. Today, we are excited to share that the ABILITY brand is transitioning to the Inovalon brand. This marks a new chapter in our business – the full unity of our teams allows us to better serve you.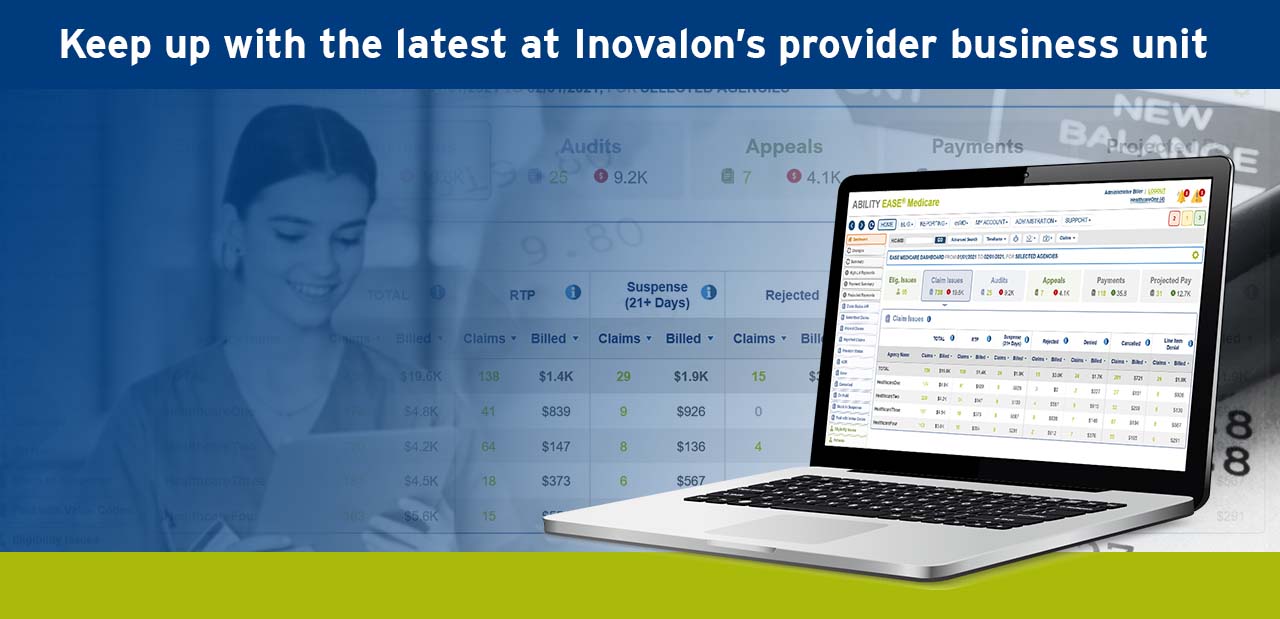 At Inovalon, Diversity, Equity, and Inclusion is not just a Human Resources initiative. It is an important part of driving business performance and a commitment to fostering a workplace where everyone is treated with respect. Our DE&I strategy is built on four pillars:
1. Build a culture of DE&I
2. Define accountabilities and measure success
3. Foster inclusive thought leadership
4. Embed DE&I into all business processes
We recognize that our long-term success requires more diversity of thought, experience, and capability. Inovalon's success as a leading innovator in the healthcare industry is enabled by our culture of diversity, equity, and inclusion.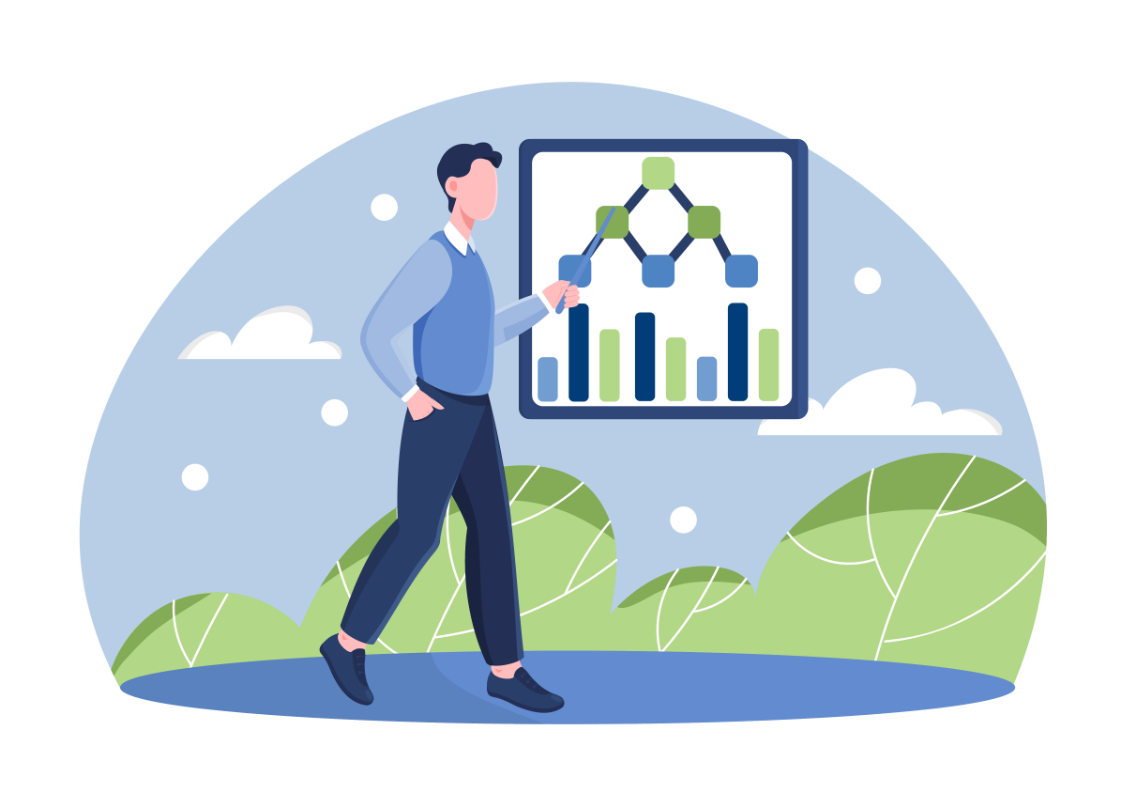 myABILITY's Training & Support Tab
Have you accessed the Training & Support tab within myABILITY? There, you can find application tips and tricks, training videos and a list of upcoming live training sessions. When you log in to myABILITY, look at the top for a green tab labeled "Training & Support".