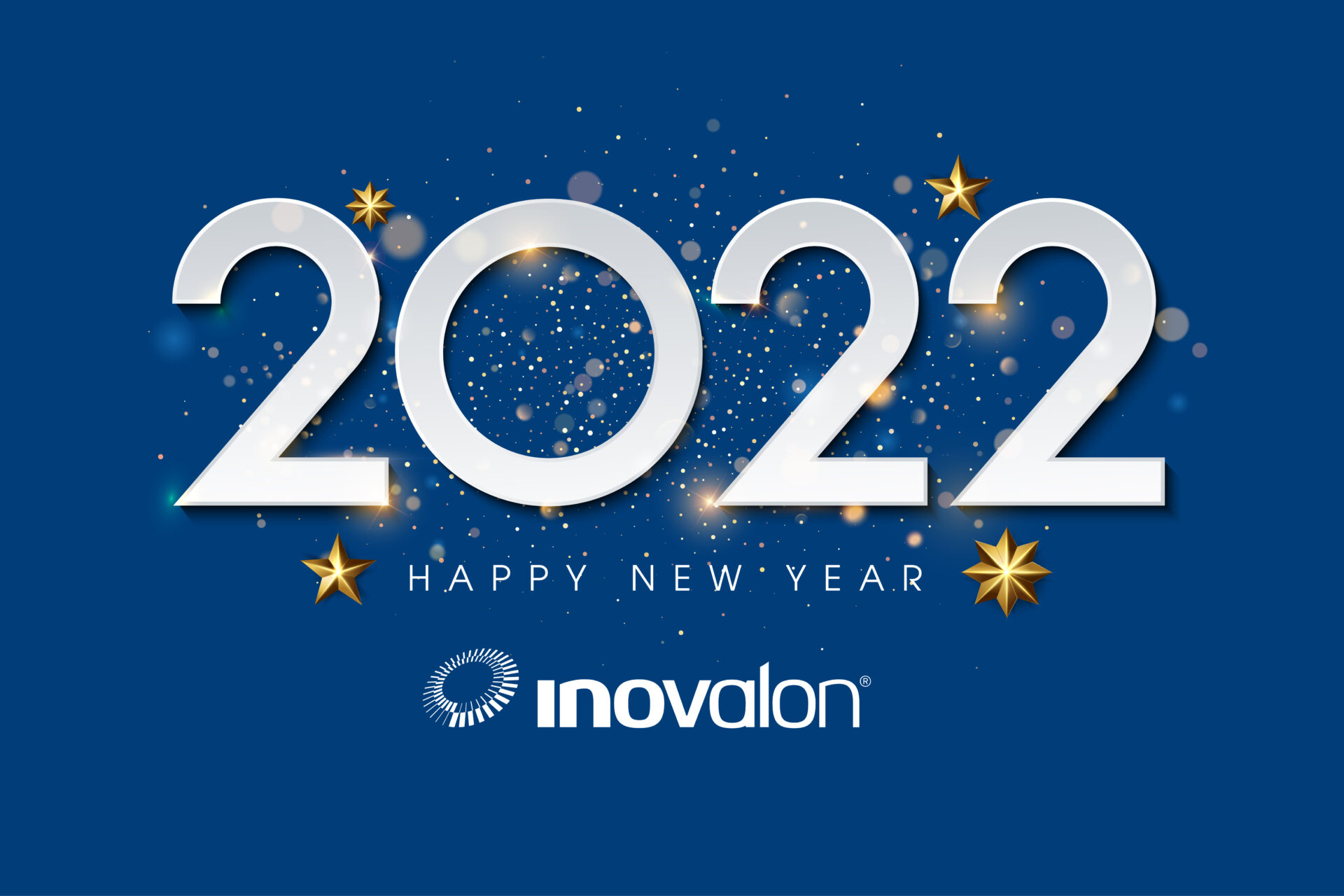 A message from Bud Meadows, President & General Manager, ABILITY, an Inovalon Company
As I reflect on the past year, I'm grateful for all that we've been able to accomplish together. Delivering excellence to each customer is our mission at our Provider business at Inovalon, and over the past 12 months, we've made significant improvements in how we serve you – and we're committed to building on this foundation in 2022.
I'd like to thank each of you for your continued trust in our team to deliver the results you need, and for all the hard work you do every day on the frontlines of healthcare to serve patients across the continuum of care. This holiday season, I encourage you to enjoy special time with loved ones and take time for yourself to prepare for the new year.
Wishing you a wonderful holiday season and a happy new year!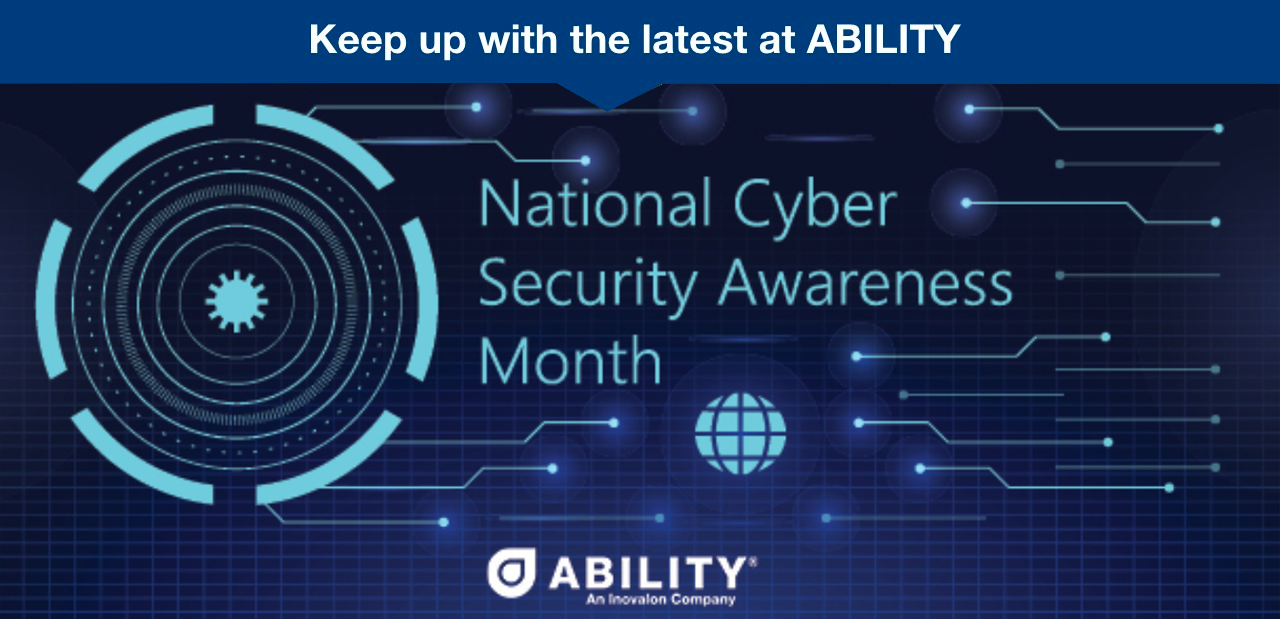 Recapping National Cyber Security Awareness Month
National Cyber Security Month is recognized annually in October. Cyber security is critical for the proper protection of information across healthcare. This blog shares how to improve security and why it matters.
What does the CMS vaccine mandate mean for you?
The Biden-Harris Administration is requiring COVID-19 vaccination of eligible staff at healthcare facilities that participate in Medicare and Medicaid programs.
By December 5, 2021, facilities must establish a policy to ensure all eligible staff have received either the first dose of a two-dose COVID-19 vaccine, or a one-dose COVID-19 vaccine prior to providing any care, treatment or other services. By January 4, 2022, all staff must have completed the necessary shots to be fully vaccinated – either two doses of Pfizer or Moderna, or one dose of Johnson & Johnson.
Did you know? ABILITY products have the added benefit of simplifying tracking compliance for a new mandate or business rule.
ABILITY SMARTFORCE Scheduler can help keep track of staff who are and are not vaccinated, alert staff when their vaccination expires and track each shot – including the first and second dose, and any additional vaccinations such as a booster shot. ABILITY INFECTIONWATCH can also help relieve the stress of tracking staff and patient vaccination status. This application can provide visibility into HAIs, access to line listing reports and help track notifications to NHSN.
Take the stress out of this new CMS mandate. Make sure you have the support you need with ABILITY.
Celebrating customer success
This month, we're highlighting the success that one of our strategic partners recently experienced with the help of a Partner Success Manager. Recognizing the critical nature of an unexpected issue that disrupted consumption of key EDI data, the Partner Success Manager was able to quickly escalate the problem. She advocated the urgency of the issue to appropriate operations and engineering leaders, driving the quick, successful deployment of a technical hot fix. We're happy to report that our partner is back on track, delighting their staff and patients with the efficiencies that ABILITY offers!
Tell us your ABILITY story!
Has an ABILITY product helped you, your team or your patients do more, accomplish more, or achieve more? We'd love to know!
myABILITY's Training & Support Tab
Have you accessed the Training & Support tab within myABILITY? There, you can find application tips and tricks, training videos and a list of upcoming live training sessions. When you log in to myABILITY, look at the top for a green tab labeled "Training & Support".