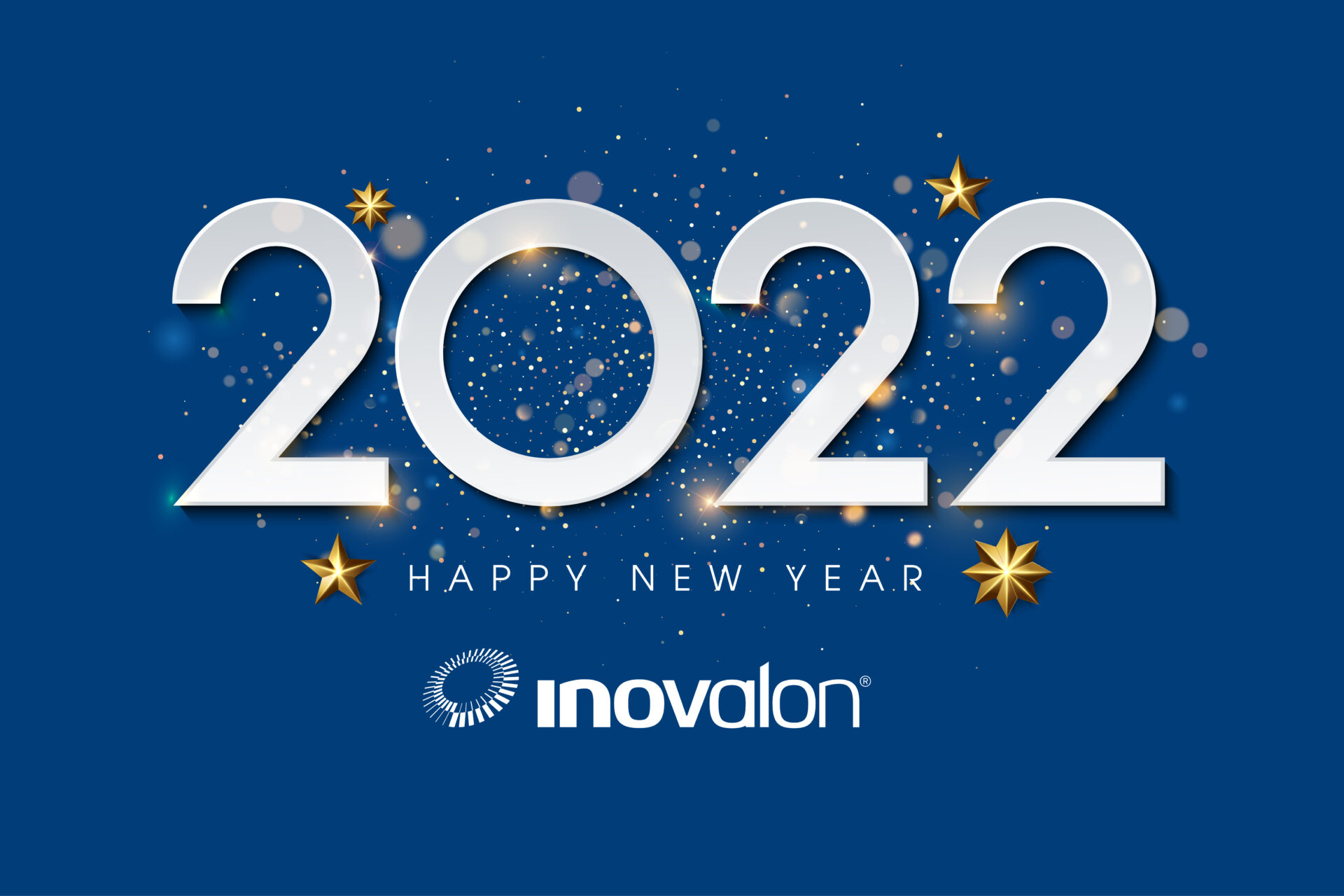 A message from Bud Meadows, President & General Manager, ABILITY, an Inovalon Company
As I reflect on the past year, I'm grateful for all that we've been able to accomplish together. Delivering excellence to each customer is our mission at our Provider business at Inovalon, and over the past 12 months, we've made significant improvements in how we serve you – and we're committed to building on this foundation in 2022.
I'd like to thank each of you for your continued trust in our team to deliver the results you need, and for all the hard work you do every day on the frontlines of healthcare to serve patients across the continuum of care. This holiday season, I encourage you to enjoy special time with loved ones and take time for yourself to prepare for the new year.
Wishing you a wonderful holiday season and a happy new year!
Recognizing National Diabetes Month
Diabetes is one of the most common chronic conditions in the United States, affecting more than 34 million Americans1 including children, adults and the elderly. It's important for all healthcare personnel to understand how diabetes impacts each person and the complications it can cause. Read this blog for key diabetes facts and treatment strategies.
What to know about COVID-19 vaccine requirements
On September 9, CMS announced a new policy in the works that will require all staff within several types of healthcare settings, including nursing homes, to receive COVID-19 vaccinations as a condition for participating in the Medicare and Medicaid programs. Click to read more.
Tell us your ABILITY story!
Has an ABILITY product helped you, your team or your patients do more, accomplish more, or achieve more? We'd love to know! Submit your story here.
| | | | |
| --- | --- | --- | --- |
| | | Upcoming Events | |
| | | | |
| | | | |
myABILITY's Training & Support Tab
Have you accessed the Training & Support tab within myABILITY? There, you can find application tips and tricks, training videos and a list of upcoming live training sessions. When you log in to myABILITY, look at the top for a green tab labeled "Training & Support".