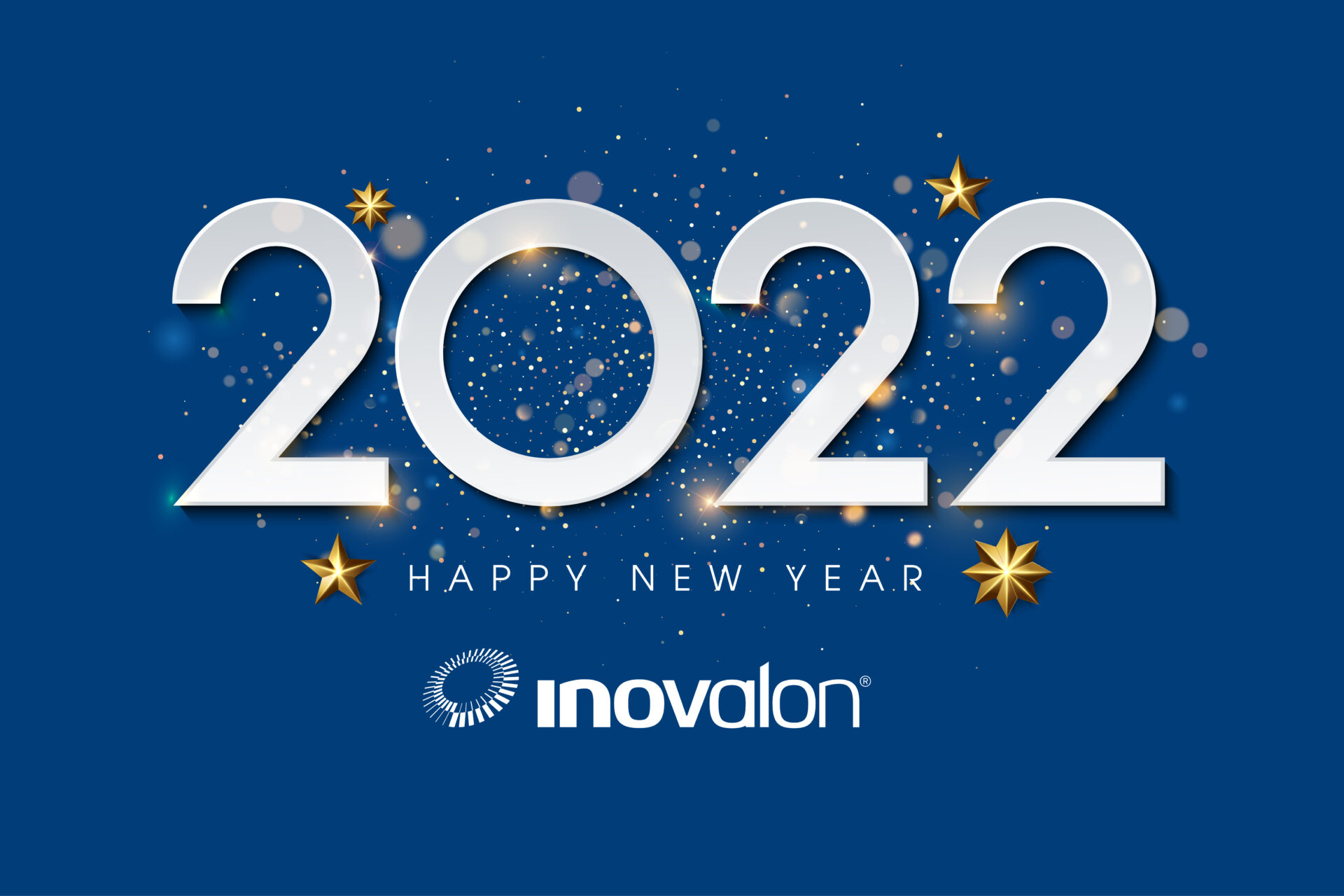 A message from Bud Meadows, President & General Manager, ABILITY, an Inovalon Company
As I reflect on the past year, I'm grateful for all that we've been able to accomplish together. Delivering excellence to each customer is our mission at our Provider business at Inovalon, and over the past 12 months, we've made significant improvements in how we serve you – and we're committed to building on this foundation in 2022.
I'd like to thank each of you for your continued trust in our team to deliver the results you need, and for all the hard work you do every day on the frontlines of healthcare to serve patients across the continuum of care. This holiday season, I encourage you to enjoy special time with loved ones and take time for yourself to prepare for the new year.
Wishing you a wonderful holiday season and a happy new year!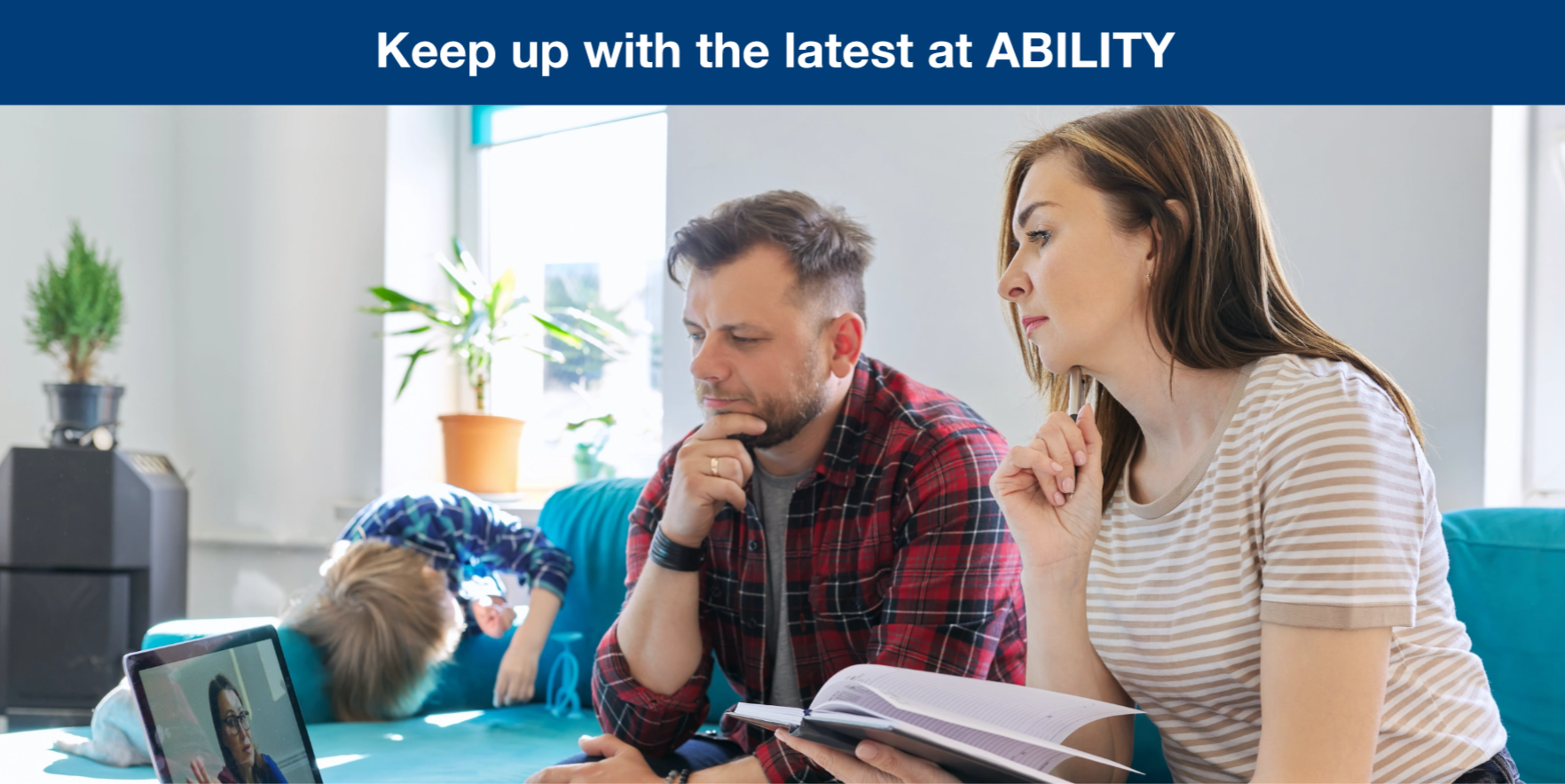 Introducing Patient Access Registration Assurance
Exciting news! Our new application organizes key payment validation tasks – such as verifying patient identity, address, eligibility and coverage – into a single, automated workflow. This simplifies key patient access steps while highlighting specific risks that could impact reimbursement and helping identify all existing coverage a patient may have. Get more information
here.
Celebrating customer success
Discover how a psychotherapist improved her work-life balance and increased payment speed by automating her claims submissions. With ABILITY CHOICE® All-Payer, this customer easily streamlined her revenue cycle, reduced denials, created more time for patient care and still had time for herself. Find out how
here!
Tell us your ABILITY story!
Has an ABILITY product helped you, your team or your patients do more, accomplish more, or achieve more? We'd love to know! Submit your story
here.
myABILITY's Training & Support Tab
Have you accessed the Training & Support tab within myABILITY? There, you can find application tips and tricks, training videos and a list of upcoming live training sessions. When you log in to myABILITY, look at the top for a green tab labeled "Training & Support".